---
Register now for the UKG Book Club webcast

Join us on December 2 at 2 p.m. ET for the first UKG Book Club, when national best-selling author John O'Leary will talk about his new book In Awe: Rediscover Your Childlike Wonder to Unleash Inspiration, Meaning, and Joy.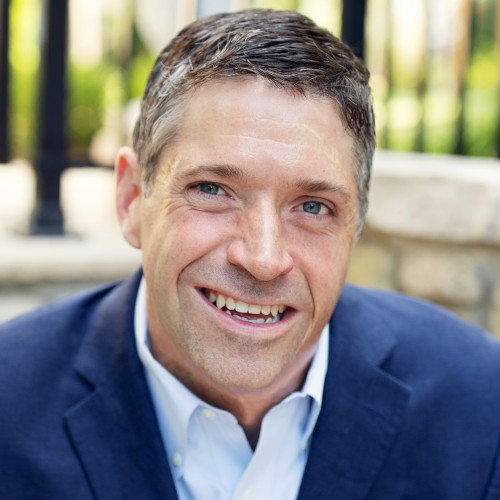 John will share emotional, humorous, and inspirational stories—and also answer questions from attendees.

Mark your calendar and register for the Book Club today.

After you register, sign up for the HCM Online Academy, pre-submit a question for John, and be entered into a random drawing* to receive a free, signed copy of his book In Awe. If you're already part of the HCM Online Academy, sign in here.
*No purchase necessary. Void where prohibited by law. Public sector employees and officials are not eligible to participate or win. Recipient is responsible for reviewing and complying with his/her employer's policies and applicable laws regarding recipient's eligibility to participate in and/or accept any promotion of this kind. UKG disclaims any and all liability or responsibility related to this matter.