Whitepapers, webcasts, and blog posts to help you and your organization make a difference.
Ultimate Software and Kronos stand in complete solidarity with the Black community and the commitment to end racial injustice and systemic racism in all its forms—and we know we are not alone. Join us on the path to progress. Now is the time for each of us to listen, learn, and act.
---
Path to Equality: Listen
Having conversations at work beyond just diversity and inclusion begins with listening. Below are resources to help you hear the voices of your employees.
Whitepapers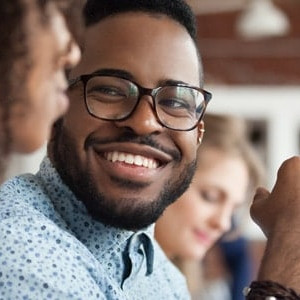 Hearing the Voice of the Employee
Learn how HCM technology can enable you to truly hear, analyze, and understand what your employees are thinking and feeling. The voices of your employees can be instrumental in identifying key areas that need to be addressed.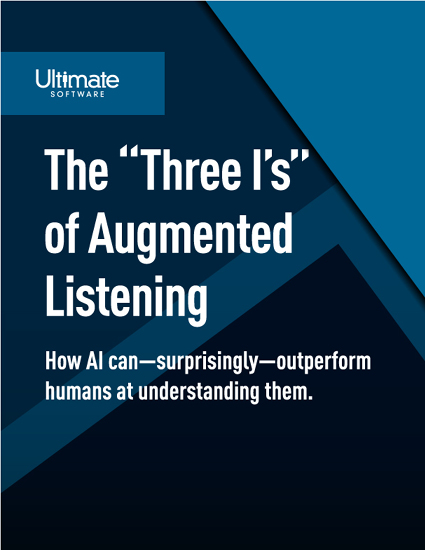 The "Three I's" of Augmented Listening
Understanding employees' needs helps address workforce challenges, which can lead to improved business performance. Discover the advantages of using augmented listening technology to track and interpret employee sentiment.
Webcasts
The Power of Perception: Insight to Enhance the Employee Experience
A modern take on the employee survey, this innovative new UltiPro® solution blends human technology with the human experience to measure what your people say and think about their work environment, culture, and leadership.
UltiPro Solution
New UltiPro Perception Survey Helps Organizations to Measure Diversity, Equity, and Inclusion in the Workplace
True inclusion in the workplace requires equal opportunities for people's voices to be heard. With UltiPro, you gain the tools and resources to foster an inclusive workplace that not only takes into account and analyzes employee feedback, but also helps leaders make better decisions toward positive change. Coming in July!
---
Path to Equality: Learn
We've gathered a collection of educational materials to help your organization understand the need for change, and learn how you can play a role on the path to progress.
Whitepapers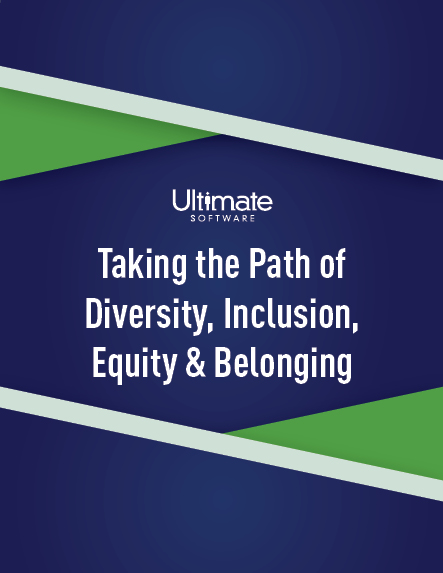 Taking the Path of Diversity, Inclusion, Equity & Belonging
There are many benefits to encouraging diversity, inclusion, equity, and belonging (DIEB) in your organization, including employee engagement and a better bottom line. Read how these values can come alive during the employee experience.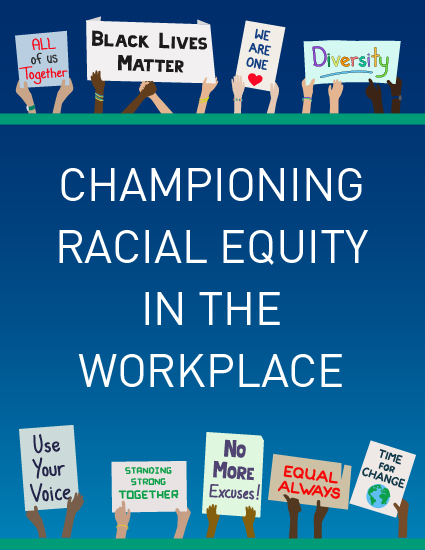 Championing Racial Equity in the Workplace
Recent high-profile incidents of racism in 2020 have triggered an emphatic call across the world for the end of injustice against minorities. Learn steps you can take to break down systemic racism in your organization.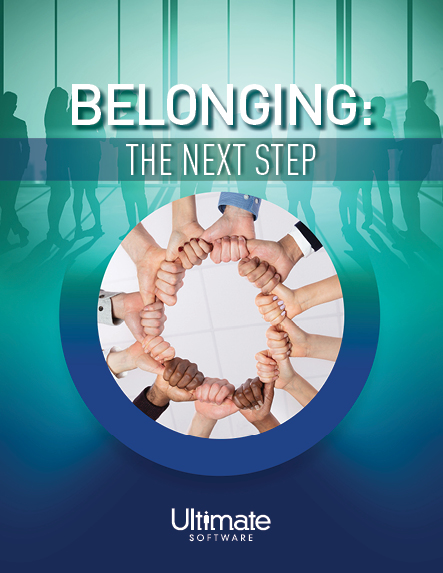 Belonging: The Next Step
New research shows that forging a sense of belonging in the workplace is the next step after diversity and inclusion initiatives, leading to higher productivity, boosted retention, and more transparent feedback from employees.
Additional Resources
Talking About Race
Talking about race, although hard, is necessary. The National Museum of African American History and Culture is here to provide tools and guidance to empower your journey and inspire conversation.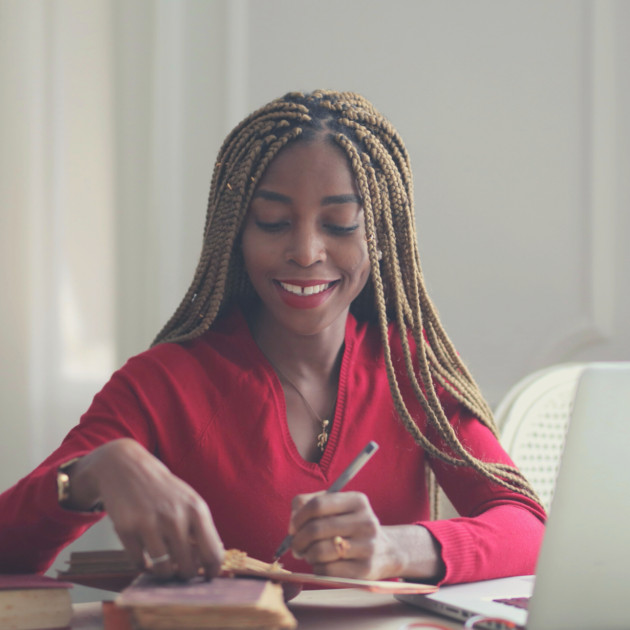 Resources for Allies
This document is intended to serve as a resource to deepen the understanding of the situation. If you haven't engaged in anti-racism work in the past, start now. Feel free to circulate this document on social media and with your friends, family, and colleagues.
---
Path to Equality: Act
Now is the time to act. Here are some organizations to support in taking a stance against racial injustice and inequalities, and some of the ways Ultimate is expanding our commitment to change.
Organizations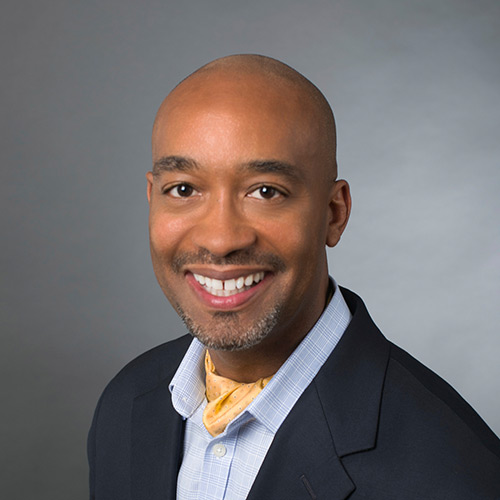 Equity at Work Council
The Equity at Work Council (EWC) is an interdisciplinary group working together to understand and develop the science underpinning diversity, equity, inclusion, and belonging (DEI&B). Join their vision of workplaces free of inequities.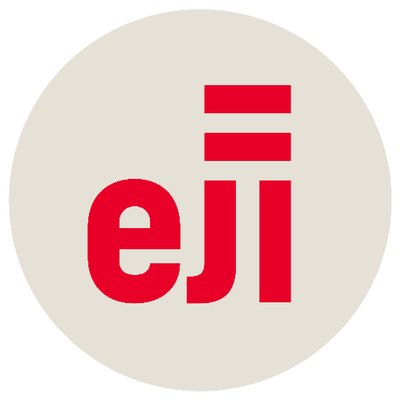 Equal Justice Initiative
EJI is committed to ending mass incarceration and excessive punishment in the U.S., challenging racial and economic injustice, and protecting basic human rights.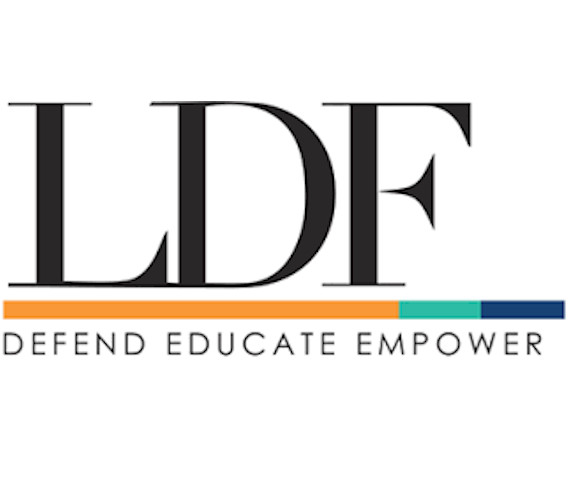 NAACP Legal Defense and Educational Fund
The NAACP Legal Defense and Educational Fund, Inc. (LDF) is America's top legal firm fighting for racial justice. LDF seeks equality for all Americans.
Blog Posts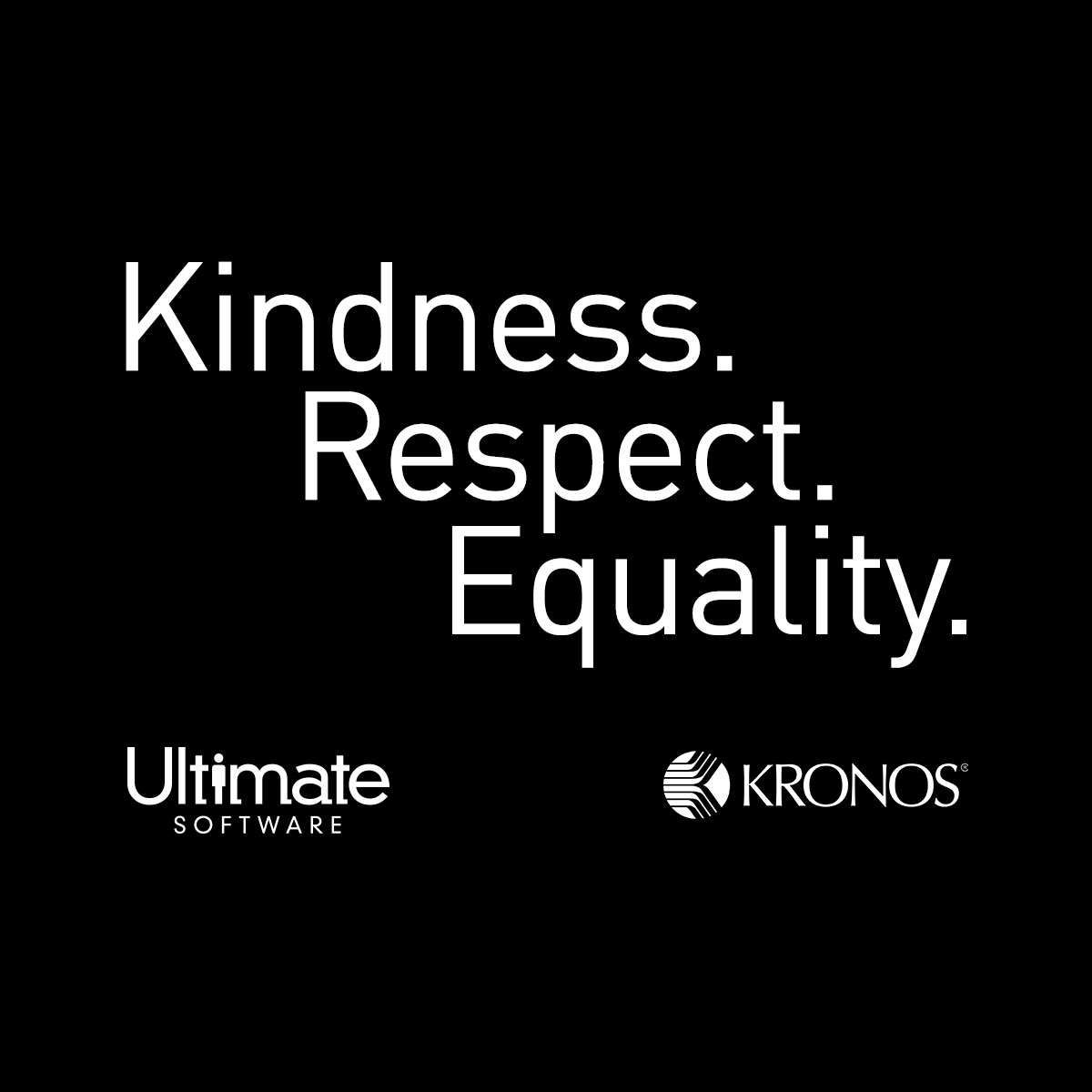 Taking Action to End Racial Injustice
Ultimate Software and Kronos stand in complete solidarity with the Black community and the commitment to end racial injustice and systemic racism in all its forms. Ready to join us? Learn more about the steps we can take together to create real change.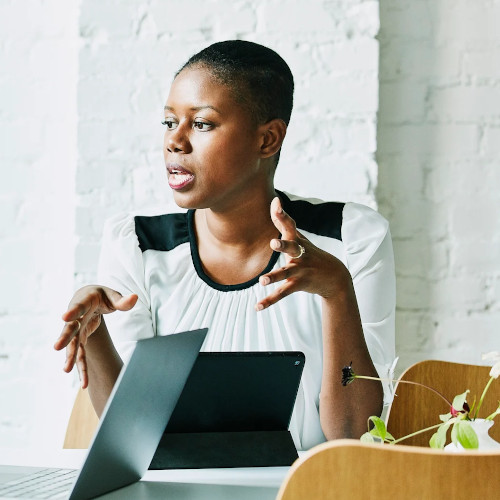 How HR Teams Can Support Their Black Employees Right Now
It's understandable that many HR professionals may feel completely overwhelmed and unsure of their role in, where to start with, and how to best approach supporting their Black employees. This Q&A will help!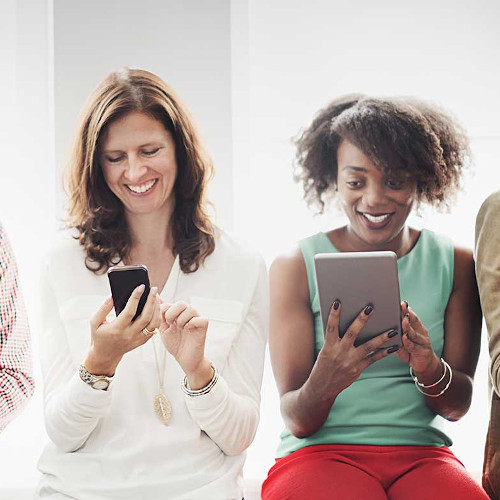 How to Promote Diversity and Inclusion with HR Service Delivery Technology
The sharing of different cultures, beliefs, values, and norms has made businesses smarter, more innovative, empathetic, and global. Recent research supports the idea that greater workplace diversity leads to greater profitability, customer centricity, and increased employee engagement.