Products
When you partner with Ultimate Software, you get the HR technology and service experience you need to put your people first.
The creation of Ultimate's award-winning HR, payroll, and talent management technology, delivery of our industry-leading customer service, and prevalence of our employee-centric culture are all centered on one thing: putting people first.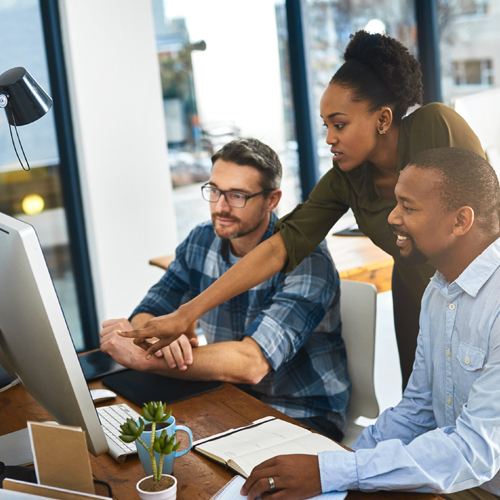 UltiPro Product Tours
Ultimate's technology seamlessly brings together people with the information and tools they need. Learn more in these short video tours.
Ultimate's HR service delivery solutions empower HR teams to provide the anytime, anywhere assistance your employees expect—from automating manual processes and employee requests to actively managing all employee-related documents. And our Employee Surveys offer deep insights into the employee experience with AI-powered tools to collect and understand employee feedback.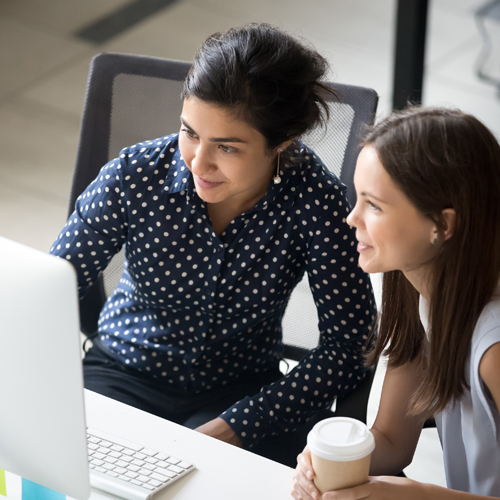 Employee Case Management
An employee case management solution empowers employees to find personalized HR information.