---
Join UltiPro Connect Integrators
Build, publish, and maintain integrations between UltiPro® and complementary third-party solutions.
Join The UltiPro Ecosystem
Partner. Connect. Extend.
Being part of the UltiPro Connect Integrators program gives you the opportunity to build, publish, and maintain integrations between UltiPro and complementary third-party solutions. Using open APIs and other connector tools, Ultimate Software customers are able to extend the value of UltiPro by using standardized integrations built by UltiPro Connect Integrators.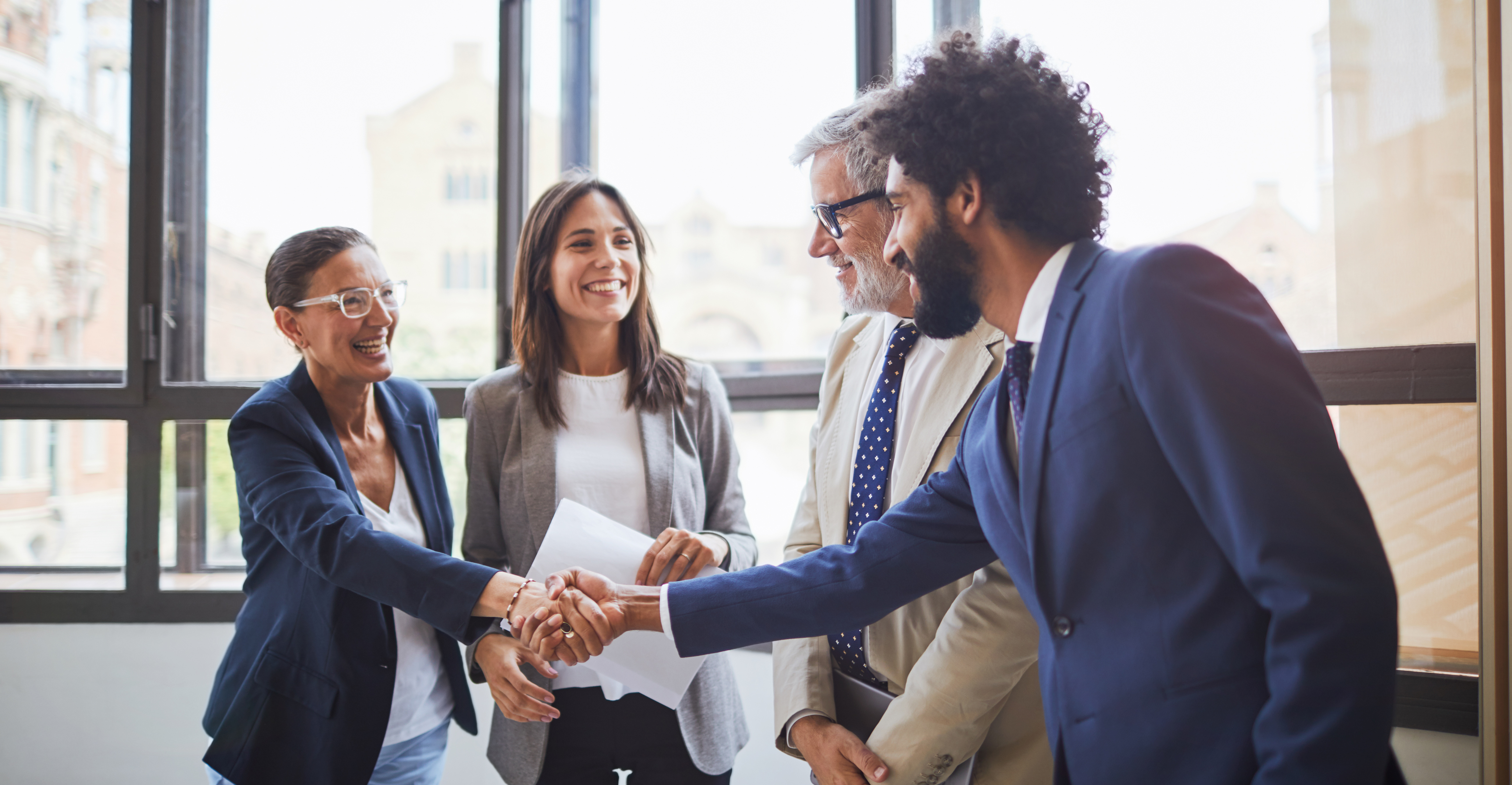 Find Your Right-Fit Membership Level
MVP
For partners who want the technical essentials to build and maintain integrations and connectors, plus sales, marketing, and technical support.
Legend
By invite only for partners who have demonstrated success in the UltiPro Connect Integrators program and have a strategic relationship with Ultimate.
Unify Best-in-Class Products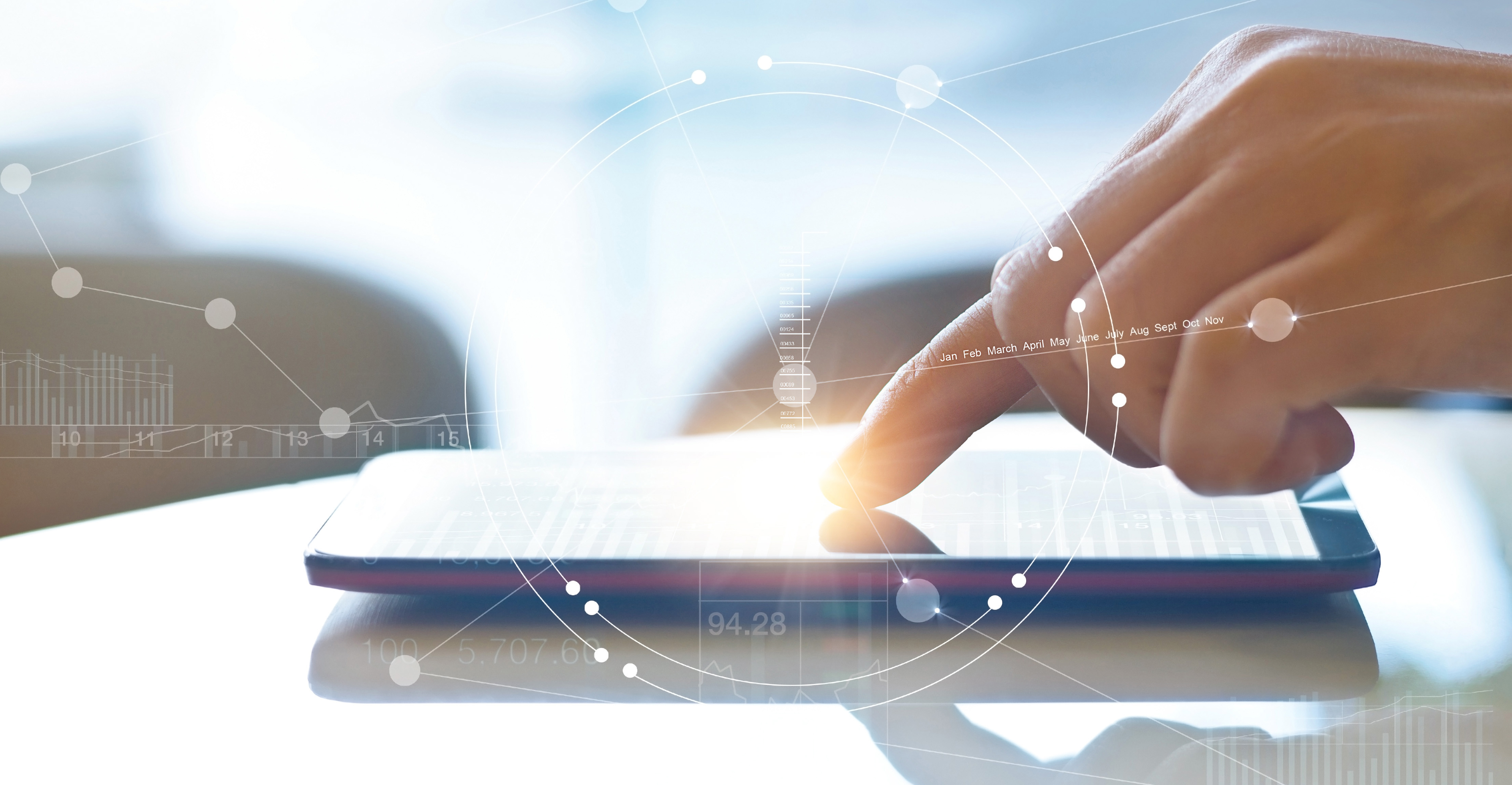 Industry-leading solutions. All in one place.
Sharing data and connecting technology is at the heart of effective human capital management. By joining forces with like-minded data integrators, we're able to break down solution-based silos and deliver meaningful, people-oriented results.
Leverage UltiPro Connect
Built for developers, by developers.
Ultimate Software's developer hub,
UltiPro® Connect
, is a one-stop shop for documentation, resources, and collaboration to discover UltiPro APIs and stay connected to the latest news and integration developments.
Increase Demand and Revenue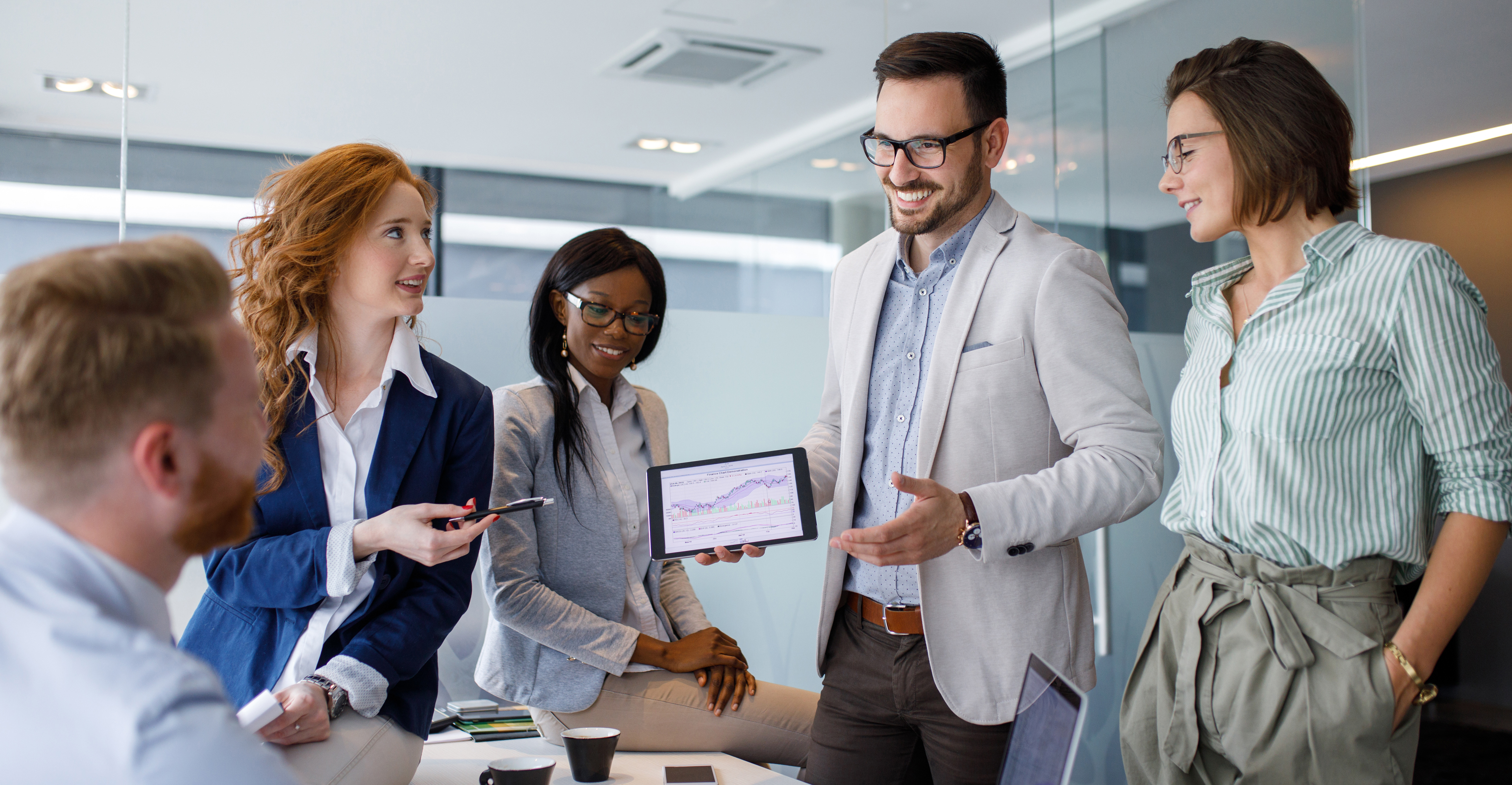 Removing sales barriers, one integration at a time.
By providing reusable, seamless, low-cost integrations to joint customers, we're able to increase sales pipelines and maximize revenue growth between partners. Joint sales and marketing opportunities are also available to MVP and Legend membership levels.
"It is no wonder Ultimate is awarded such prestigious, year-over-year industry recognition. As ApexConnect is a new member to the UltiPro Connect Integrators program, we have been delighted how engaged, knowledgeable, and responsive all the various teams are. Their people, much like their technology, are top notch! It is sophisticated and mature, which allows us to complement its solutions with our integrations to expense and ERP systems. They are not only a great partner, but UltiPro also offers the ideal environment to drive mutual customer value!"
PARTNER WITH THE #1 HCM PLATFORM