- Our Culture -
WHAT WE BELIEVE: PEOPLE FIRST
At Ultimate Software, we believe that people are the most important ingredient of any business. We strongly believe in teamwork, and we encourage and trust our people to reach higher, learn more, and live up to their potential. Empowering innovation and constant learning are two of our core values, which is why you will truly feel valued and part of your team when you work here as a TechStar.
"Over the course of my time as a TechStar, I found myself saying, 'It isn't just coming in to do a job... it's getting to do what you love with some of the greatest people you will ever meet.' Ultimate creates a culture that makes us excited to be here, and be a part of this family. I worked on projects, and had a real say in my work. It was challenging, impactful, and fun. I was constantly learning and growing and I am so thankful for the entire process."
Molly Berg, Manager of Developer Growth, Former TechStar
"I was recruited by Ultimate Software's Talent Acquisition Director at the University of Florida's career fair where I was looking at other companies, but something about his passion for the company drew me in. I talked with other Ultimate developers, and they all had the same enthusiasm. The interview process evaluated how well I could apply classroom knowledge to real-world programming problems, but overall it was unlike any other interview process I had gone through: I was treated like I was special—like they wanted me, too."
Joseph Cutrono, Senior Engineering Manager, Former TechStar
"Ultimate is such a good-natured and caring company. The interviewers were amazing. They were engaging, held captivating conversations, and made me feel truly welcomed" Ashley Narcisse, Software Engineer, Former TechStar
- About TechStar Program -
Starting in 2006 with two summer interns, Ultimate's TechStar program has grown to a year-round program welcoming 175 people annually. We offer talented, motivated engineers a "People First" culture, fun activities, community service opportunities, and growth as both individuals and technology professionals. The intensive technical-learning mentorship received as TechStars allow our alumni to join Ultimate as full-time engineers, and many alumni have been promoted to leadership positions as their careers progress
*Full time offers extended to interns that have been accepted = 95%
*2-year retention rate for TechStars that have moved into full time positions = 97%
TechStar Videos
Our Product
What you will be working on?
Our people develop and deliver UltiPro©, an award winning, cloud based human capital management solution. For more info, click here:
- Testimonials -
I started as a TechStar in the Summer of 2020. I recently graduated and was now ready to put what I learned to use. My internship was virtual because of the COVID-19 Pandemic but my experience was still very fun and engaging. They sent me equipment I would need to make my work experience at home enjoyable and efficient. By the third day of the internship I was already doing real work and getting real-world experience! I was assigned an awesome mentor that guided me throughout my internship and gave me wonderful advice on a lot of things. It was thanks to my mentor and my team that I was able to experience a lot of different technical areas. The team in charge of interns made sure everyone was healthy and also had many virtual events where we can all have fun and relax. I got to experience the awesome company culture and also learn a lot from everyone. All in all, the TechStar program is the best I've experienced and I highly recommend it!Simon Wang, Software Engineer
I got an intern position at UKG during Grace Hopper Celebration 2018. The onboarding process during my internship was incredibly thoughtful and organized as they gave me enough support to get used to the internal development tools and company culture. During the internship I was assigned with a mentor that could help me with various challenging tasks. Knowing that I have someone who can support me, I was able to take initiative on difficult tasks without letting fear of failure get the better of me. My mentor not only helped me with technical problems, but also checked up on me regularly during our one on one meetings. I grew to become a more independent and confident software developer thanks to my mentor. Vanessa Peng, Software Engineer
I started working here as an intern pretty early into my career and was always welcomed with open arms on every team I worked with. Everyone was always willing to answer any questions I had or just talk about movies and shows while working next to each other. It was surreal to get a full time offer with a team that didn't know who I was, but believed I could be a valuable person to them. I appreciate everything that UKG has done for me and wouldn't trade my experience for anything. Dannie Martin, Software Engineer
click to show more testimonials
- Benefits & Perks -
At Ultimate Software, interns are treated like first class employees from day one. They are given access to the same training, learning, and fun events that our full-time engineers get to participate in.
Software

Engineering

"Bootcamp"

Instructor-led, hands-on training

Personalized,
self-paced
training plan

Free enterprise
license to
Pluralsight

Lunch & Learn
sessions

Performance

conversations

with Technology Learning & Growth team

Paid Service Days

2 days per year/per employee for charity work

Online Health

Wellness and Work-Life Balance Services

Ice Cream
Truck Days

* Food Truck Days

* Farmer's
Market Onsite

Massages,
Acupuncture, and
Cupping Onsite

Meditation
Programs

* Fitness Classes
Onsite

Free Monthly
Breakfast

Monthly Birthday
Celebrations

Sponsored Sports
Teams

Local and National
Discounts

* Onsite Car
Washes
* Represents Headquarters – Specific Perks
- Meet the University Relations Team -
Adriana Lechin

Talent Acquisition Partner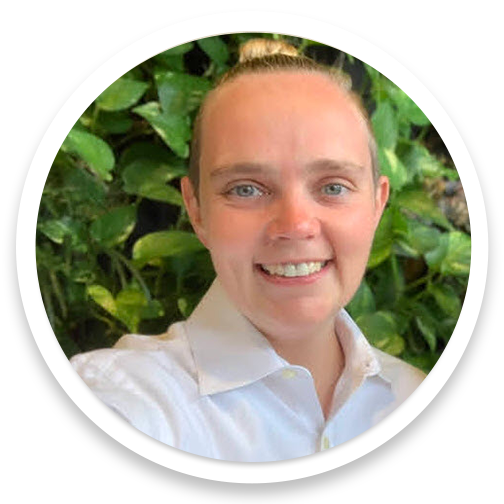 Jessie Cline

Talent Acquisition Specialist
Lauren Curtis

Talent Acquisition Coordinator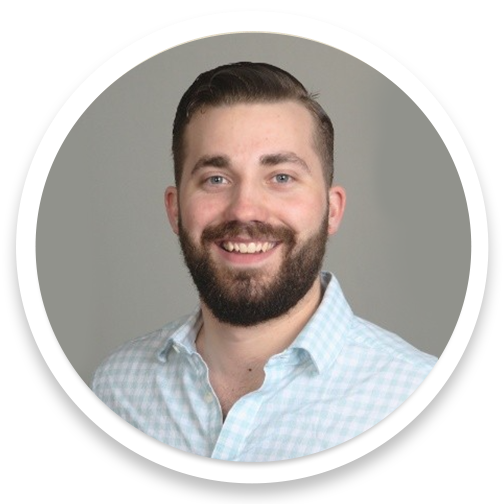 Peter Maki

Talent Acquisition Partner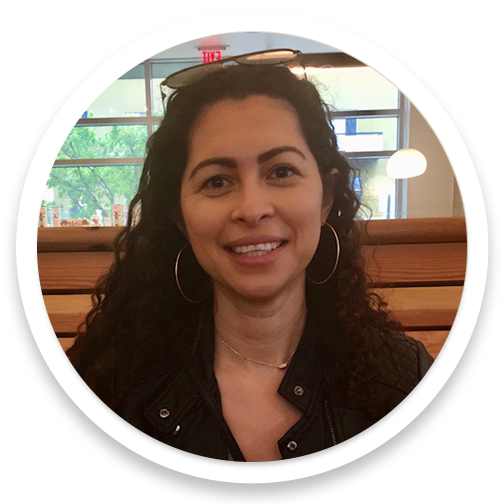 Gracie Tolman

Talent Acquisition Manager
- Universities we partner with -
Check out what employees are saying
Some pictures on this site provided by
Ultimate Software's External Recruiting Policy.
Having Technical issues? Please contact us at [email protected] with your issue and contact information so that we may assist you.