Time Tracking and Scheduling Tour
Learn how UltiPro delivers effortless time tracking and convenient scheduling for your employees.
Live Webcast: 2019 HR Tech Trends
Discover what you must know to increase the return on your HR technology investments. Feb 5th, 2019.
HR & Payroll Software Tour
Discover an HCM solution for all your people-related needs, in this 4-minute tour.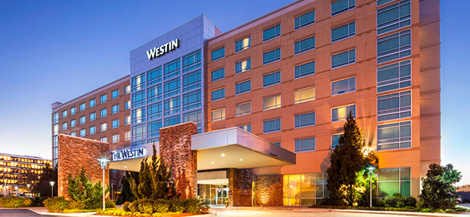 HR Workshop in Richmond, VA
Join us at this free HR conference at The Westin Richmond
Wednesday, April 11th
Full-day event.
Register Now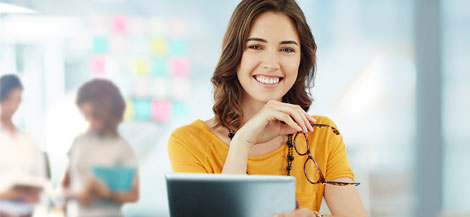 Live UltiPro Web Demo
HR, payroll, and talent management software for your human capital management needs.
Thursday, January 31st at 2pm ET
Register Today
Customer Stories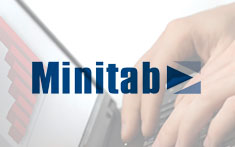 Minitab, Inc.
Minitab Inc. transforms Human Capital Management with UltiPro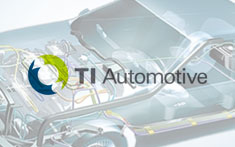 TI Automotive
Find out how TI Automotive cut down their payroll management and HR administration hours with UltiPro's cloud-based human capital management solutions.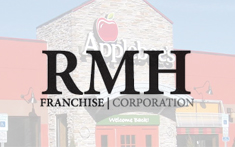 RMH Franchise Corporation
RMH Franchise Corporation Speeds Processing of Acquired Employees, Manages Industry's Payroll Challenges With HCM tool UltiPro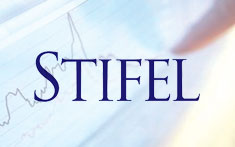 Stifel Nicolaus & Company
Learn about the ways that Stifel Nicolaus & Company uses UltiPro's payroll management software to streamline their work in financial mergers and acquisitions.