Whitepapers, webcasts and guides to help your people work effectively from anywhere.
---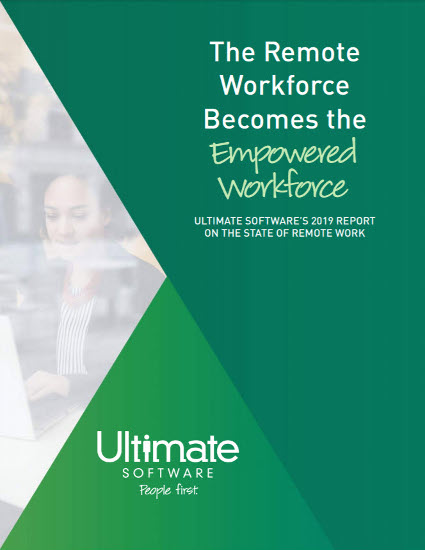 Remote Work Research
Over the past few years, many of the companies we support have recognized the rise of the remote workforce, and we've seen some major shifts in the ways employers are supporting their ever-changing employee base. So, we wanted to know: Are remote workers, indeed, still being left behind, or have things changed?
Whitepapers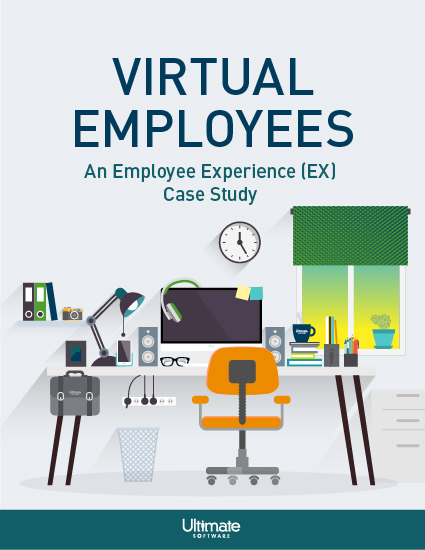 Virtual Employees: An Employee Experience Case Study
By identifying the different types of virtual employees you have, it becomes easier to better enhance their employee experience and keep their employee engagement levels high.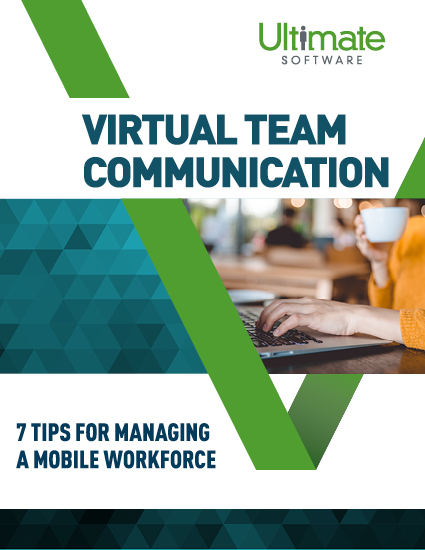 Virtual Team Communication: 7 Tips for Managing a Mobile Workforce
Virtual employees have unique motivators, and require distinct considerations compared to their traditional office counterparts. Discover the pitfalls virtual employees can fall into and strategies you can use to help you manage your mobile workforce.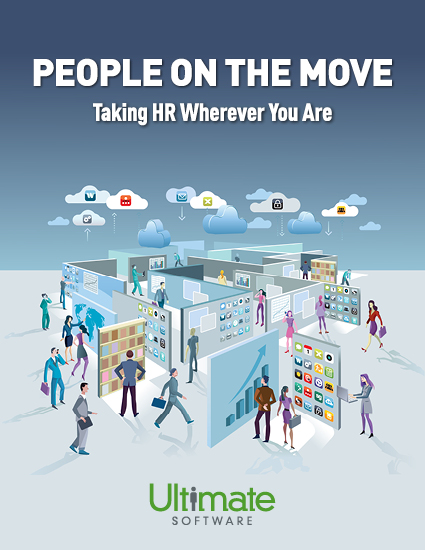 People on the Move: Taking HR Wherever You Are
Mobile technology is a vital part of today's society, and is being used to make everyone's personal and professional life easier. Explore the uses of mobile technology in HR that are helping organizations stay at the bleeding edge of innovation.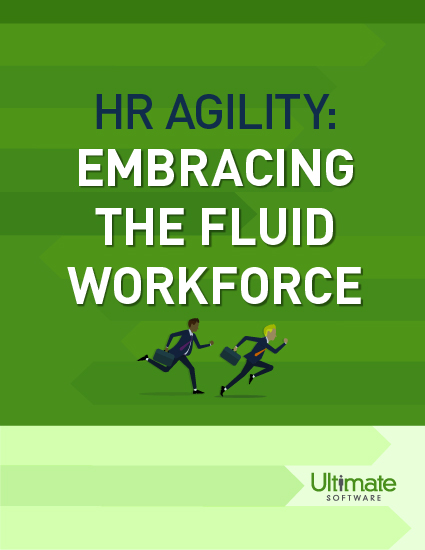 HR Agility: Embracing the Fluid Workforce
The human resources department has the power to embrace HR Agility, innovating whenever possible and adopting technologies that can simplify the work lives of employees.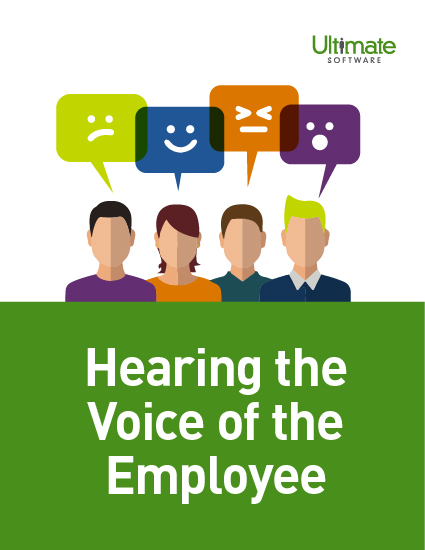 Hearing the Voice of the Employee
Learn how HCM technology can transform the way you receive employee feedback, and enables you to truly hear, analyze, and understand what your employees are thinking and feeling.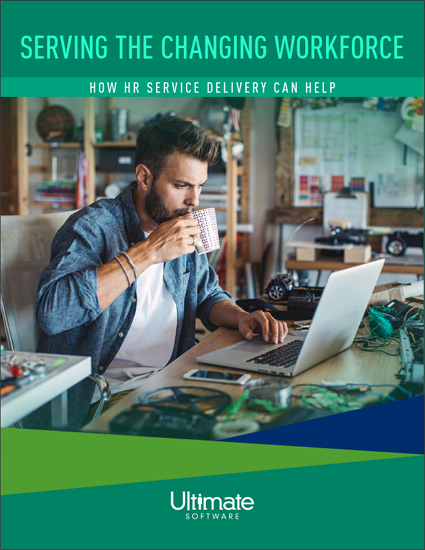 Serving the Changing Workforce
Learn how leading HR teams are embracing this challenge as an opportunity to benefit the workforce at large. HR service delivery enables them to take advantage of scalable technology that brings remote and part-time employees closer to the office, all while reducing compliance risks.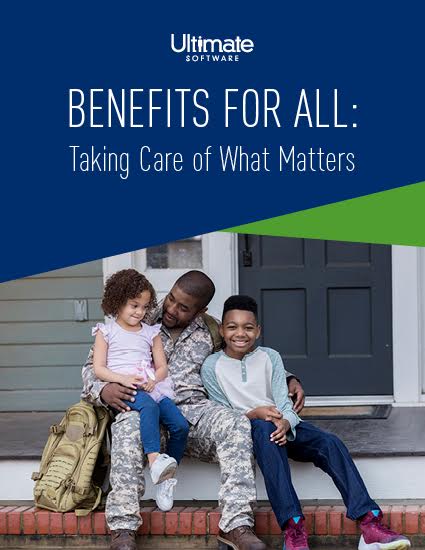 Benefits for All
Benefits. That one word draws potential candidates into your organization, and keeps current employees satisfied-but only if your benefits are, well, beneficial. Having standout benefits gives your employees a sense of belonging and helps take care of medical and familial needs, often during times of intense stress or uncertainty. This feeling of being cared for can go an enormous way toward retaining your people.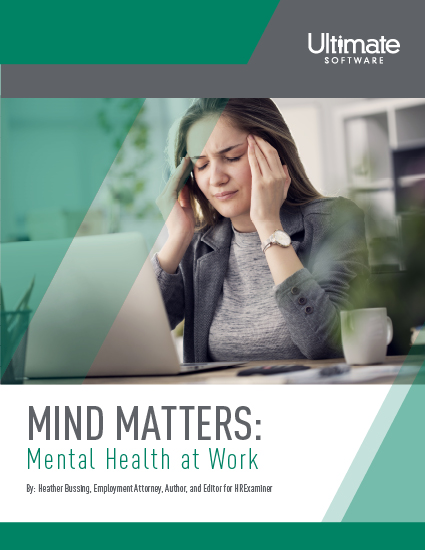 Mind Matters: Mental Health at Work
"Mental health" seems to be today's latest buzzword, but it's among the most serious of issues that all employers face. It's time we bring these issues into the open, recognize how common they are, and what we can do as employers to help.
Blog Posts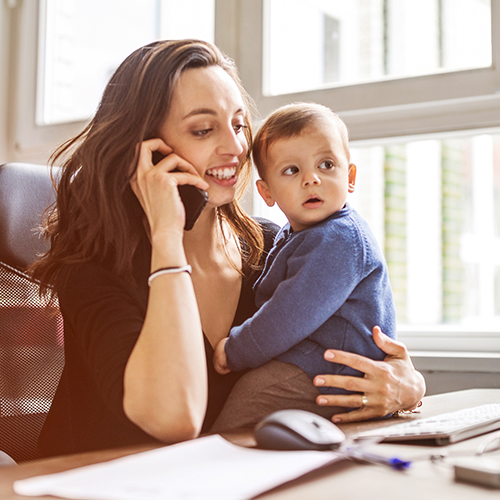 Tips and Resources for Working from Home with Kids
In the wake of social distancing measures, many working parents are now playing triple-duty as full-time employees, caregivers, and educators. It's not easy to work from home with kids, but it's manageable. Here are some tips and resources to help.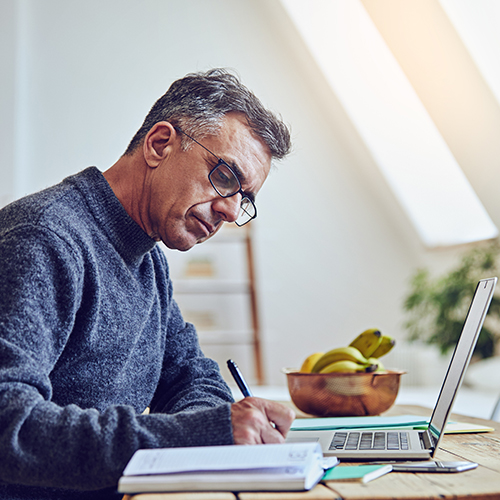 How Ultimate is Responding to COVID-19
We're taking action to ensure the safety of our people, our community, and the ongoing support of our customers. Here's how.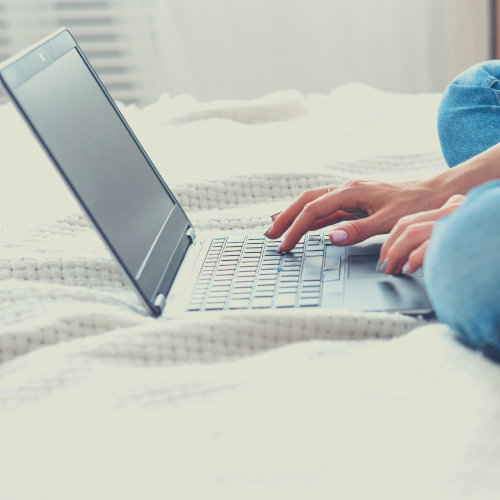 Working from Home in the Era of Social Distancing
Remote work, and the challenges that can come with it, will look different for everyone. But if you're a manager, are several universal truths you should keep in mind. Learn more.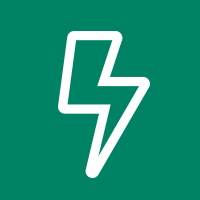 Understanding Employee Expectations During Times of Weather Emergencies and Other Disasters
This survey from the Workforce Institute at Kronos gives some insight into workplace confusion that is brought on during a natural disaster. This might be just as relevant today in these unprecedented times.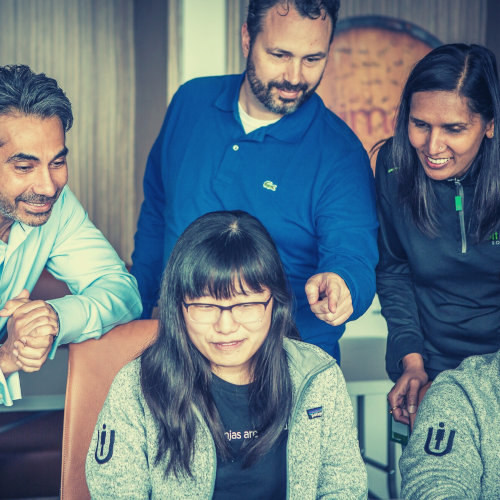 How Managers Can Strengthen Team Connections During Times of Change
During times of change, managers have the ability to proactively strengthen trust and connection with their teams. Here are four tips to help you connect and engage with your people when stress and uncertainty are high.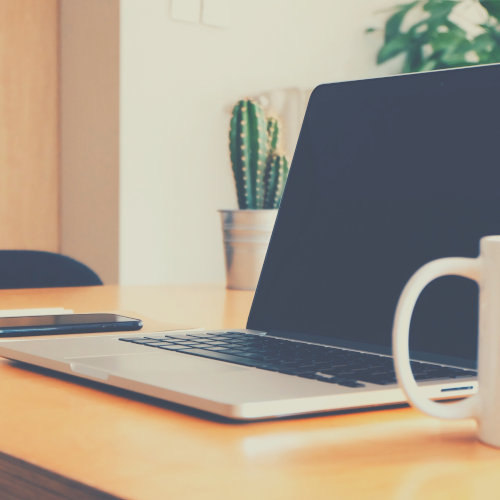 Accessibility Considerations For A Remote Workforce
At a time when most global employees are working from home, accessibility and inclusion are more important than ever. Everyone should have the opportunity to do their best work without facing additional barriers. Here are some tips to consider.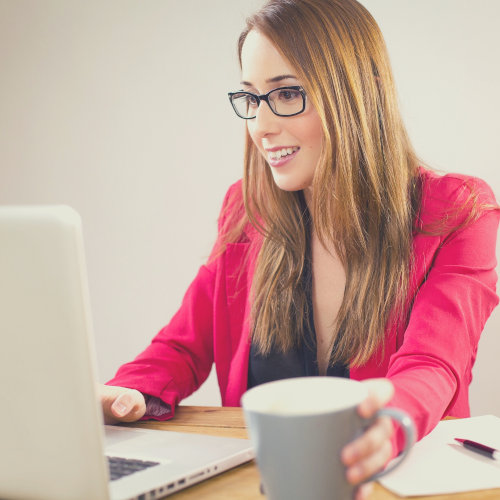 The Virtual Job Interview: Tips for Candidates, Recruiters
As remote work and social distancing become commonplace, so too comes the rise of the virtual job interview. Whether you're looking for a new job or looking to bring on new hires, here are a few points to keep in mind for the virtual job interview, as some traditions change—and some remain the same.
Customer Learning Center
Utimate Software customers are encouraged to sign into the Learning Center for more great content on topics of leadership in times of uncertainty.
Sign In
Live Webcasts
Supporting Employees in Uncertain Times
Wednesday, April 8th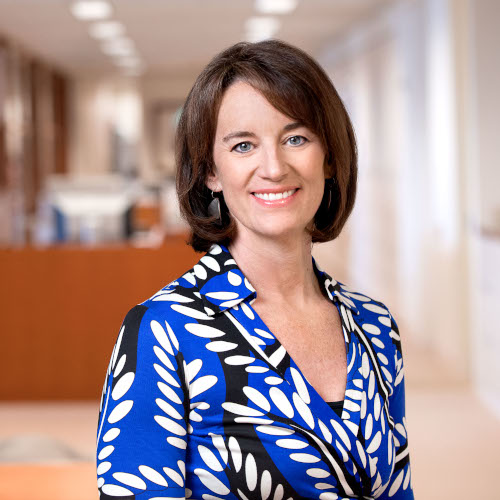 Register Now
Navigating the Families First Coronavirus Response Act
Friday, April 10th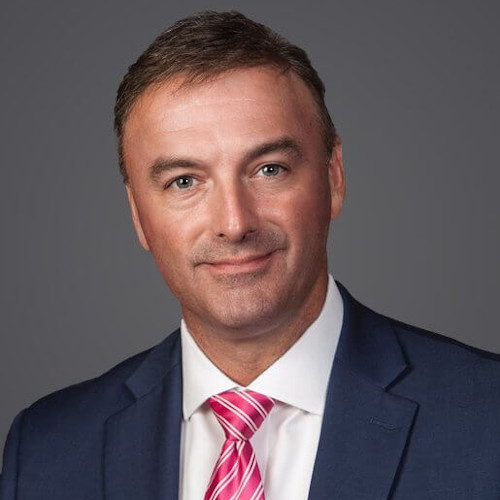 Register Now
A Conversation on Leadership with Simon Sinek
Tuesday, April 14th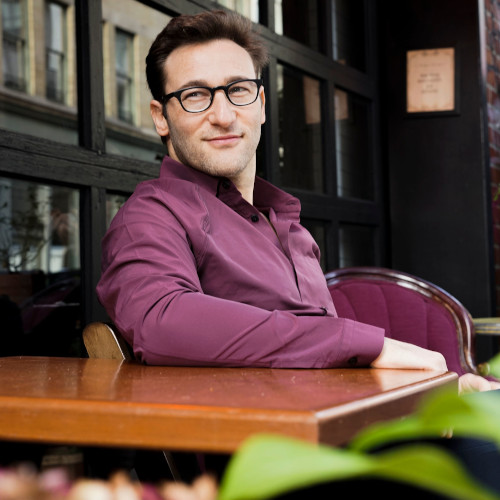 Register Now
On-Demand Webcasts
How HR/Payroll Solutions Can Help During Difficult Times
What COVID-19 Means for California HR and Employment Law
Caring for Your Mental and Emotional Well-Being
UltiPro Customers' Thoughts on the New Normal
Tips on Managing a Remote Workforce
More Content
Ultimate and Kronos
"Kids Korner"
Free Resources for Working from Home with Children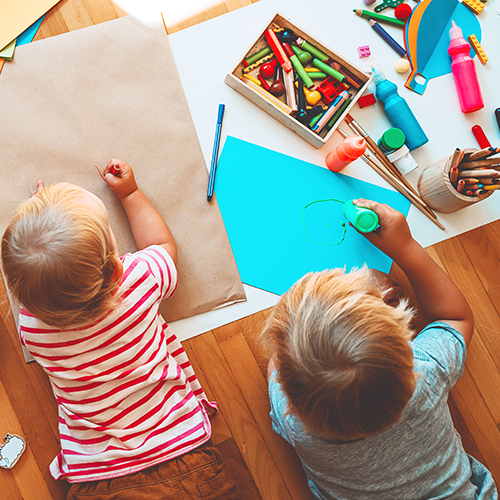 Learn More
---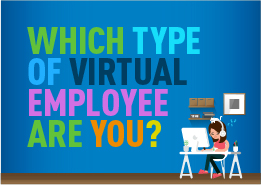 Quiz
Which type of virtual
employee are you?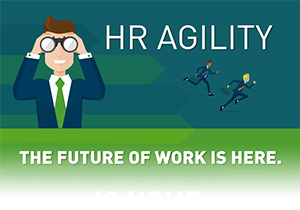 Infographic
HR Agility: The Future of
Work is Here