2020 Innovation Award Winners
ROI/Measurable Benefits
UltiPro moves the needle for businesses and the results can be both substantial and impressive. This award recognizes Ultimate customers that have been able to achieve quantifiable business benefits with UltiPro, in areas of money, time, retention, and other key business metrics.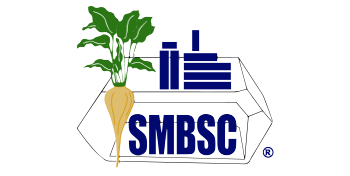 Since going live on UltiPro 18 months ago, SMBSC has achieved an ROI of over $2 million in labor savings. This ROI is attributable to data visibility and transparency from UltiPro Business Intelligence, allowing operations to optimize labor scheduling and reduce overtime. In addition, the company has recorded time savings of more than 3,600 hours due to system efficiencies, including improved processes for payroll, open enrollment, and benefits administration. Electronic data management with UltiPro Recruiting and UltiPro Onboarding now supports efficient seasonal hiring, and the company found additional time savings by using UltiPro Performance Management to initiate employee reviews and analyze data.
HR Transformation
UltiPro enables companies to overcome significant business challenges, accelerate business growth, and improve operations. This award recognizes Ultimate customers that have leveraged UltiPro to transform their businesses.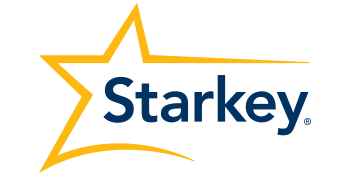 Starkey used UltiPro to elevate HR to a leadership role within the organization. The HR team was able to wrap best practices around Ultimate's solutions, earning the trust of the executive team and employees, and securing a seat at the leadership table. In addition, the company was able to rapidly expand its retail presence thanks to the addition of UltiPro Recruiting and UltiPro Onboarding, and the successful, heavy use of UltiPro's Import Tool to facilitate the company's acquisition strategy.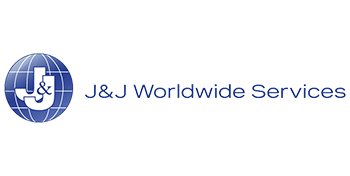 As a government contractor, J&J is required to monitor and track fringe benefits in accordance with the McNamara-O'Hara Service Contract Act (SCA). J&J configured a fringe expression in UltiPro that had all its SCA and CBA (Collective Bargaining Agreement) codes, enabling UltiPro to make the complex calculations that consider each employee's unique situation and automates the calculation of accurate fringe benefits. As a result, UltiPro's real-time reporting simplified the company's external and internal auditing processes. The employee experience was substantially improved, with detailed paychecks and greater clarity around pay.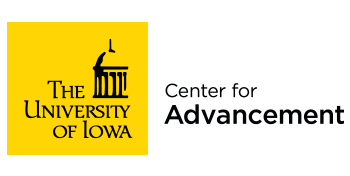 HR at the UICA developed an integrated employee experience by layering UltiPro's solutions to serve people throughout their employment lifecycles. The organization's UltiPro-driven competency model helps create more meaningful candidate interviews, a tailored onboarding experience, and benchmarks for performance reviews. Well-defined career paths leverage UltiPro Learning to fill gaps so employees can be positioned opportunistically in UltiPro Succession Management.
Innovation Evangelist
Innovation Evangelists are benefitting from Ultimate's newest offerings. The award recognizes customers that are achieving value by leveraging one of our products or capabilities including Xander/UltiPro Perception, UltiPro Benefits Prime, UltiPro Workforce Management, or the new UltiPro mobile app.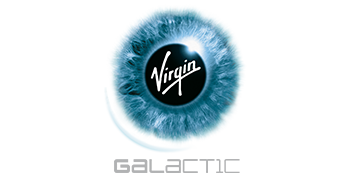 Virgin Galactic revamped its performance review process by using UltiPro Perception to create, send, and analyze its mid- and end-year reviews. The company is capitalizing on Ultimate's artificial intelligence (AI) technology, Xander, to develop measures of how well managers are developing their people, and whether individual managers are successful in helping their teammates meet their goals. With these insights, the company significantly decreased attrition.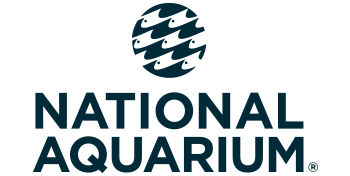 Ultimate's single suite of applications enables National Aquarium's Director of Organizational Development to layer data that provide rich insights into the organization and its people. High performers can be identified using a report from UltiPro Business Intelligence and combined with reporting from UltiPro Learning to see what trainings each employee attended. Similarly, ratings from UltiPro Performance Management can be cross-referenced with activity in UltiPro Learning to see which trainings have the biggest impact on performance. The organization also used insights from UltiPro Perception to create new development offerings in UltiPro Learning, including a management curriculum.