2019 Innovation Award Winners
Category: Innovation Evangelist
Innovation Evangelists are benefitting from Ultimate's newest offerings. The award recognizes customers that are achieving value by leveraging one of our products or capabilities including Xander/UltiPro Perception, UltiPro Benefits Prime, UltiPro Workforce Management, or the new UltiPro mobile app.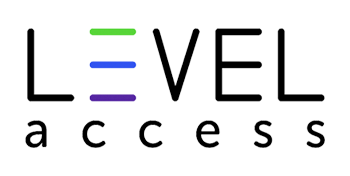 Won for using UltiPro Perception to help diagnose a growing problem of increasing turnover and morale issues. The company conducted short, weekly pulse surveys - that encouraged text-based responses - to gain insight into what employees were really thinking. The survey results were instantly available with UltiPro Perception, and shared with the leadership team. Executive-driven action plans improved attrition by 18%, cut regrettable turnover by 50%, and doubled employee engagement, creating savings of an impressive $1.7 million annually.
Category: ROI/Measurable Benefits
UltiPro moves the needle for businesses and the results can be both substantial and impressive. This award recognizes Ultimate customers that have been able to achieve quantifiable business benefits with UltiPro, in areas of money, time, retention, and other key business metrics.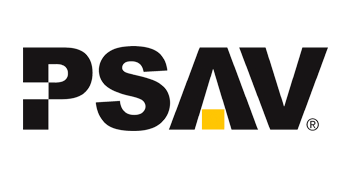 PSAV Presentation Services' biggest expense was payroll. Although managers met each month to analyze labor cost overruns, the lack of timely data caused major budget challenges. By leveraging UltiPro Business Intelligence, the company was able to optimize scheduling and eliminate the cost of third-party staffing. The company is saving $20 million per year, and using those savings to improve employee compensation.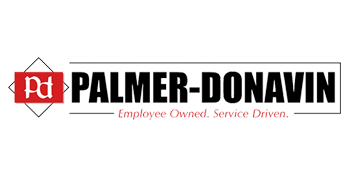 Experienced an increase in turnover as the economy improved and the labor market tightened. Turnover was particularly costly because of each employee's specialized trade knowledge. Inspired by UltiPro's Leadership Actions,the company developed activities to engage and retain key talent, and leveraged Business Intelligence reports to ensure Leadership Actions were completed promptly and universally. As a result, new-hire turnover was reduced by more than 50%, and overall turnover was pushed to under 20%, below the company's historic low, and less than half the national average for the industry.
Category: HR Transformation
UltiPro enables companies to overcome significant business challenges, accelerate business growth, and improve operations. This award recognizes Ultimate customers that have leveraged UltiPro to transform their businesses.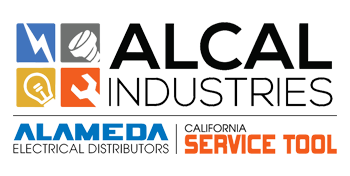 Won for using UltiPro Compensation Management to ensure that its managers understand its compensation plan and have clarity around the factors that drive it. UltiPro's flexibility and analytics enable managers to identify pay disparities, even when men and women are in different roles with different pay ranges. The company is providing managers with the visibility and insight to make the best pay decisions, making managers more sensitive to, and responsible for, a fair and equitable culture.

Genesco Inc is a 30,000-employee company that wanted to ensure that its HR technology was evolving with the business. It leveraged Ultimate's expert consultants in a "3P engagement," which is a complete study that Ultimate can undertake to evaluate opportunities for HCM and HR improvements. The result was a prioritized list of nearly 100 People, Process, and Product recommendations, which have transformed the company. HR is now taking full advantage of UltiPro's delivered functionality, with an overhauled payroll process, and a new level of speed and flexibility that optimize the way HR provides services.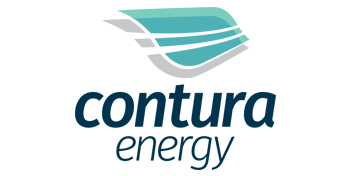 Launched UltiPro after a 45-day deployment, for a workforce of more than 2,000 employees spread across multiple states. Once live, the company took advantage of UltiPro's user-friendly experience to introduce direct access to an employee population that lacked technical savvy. In addition, the company configured UltiPro's user dashboard to improve internal communications, simplify the new user experience, and maximize the efficiency of open enrollment. In October 2018, an acquisition doubled the size of this company's workforce, but thanks to the flexibility and scalability of UltiPro, the company was able to meet its aggressive timeline for the first payroll in 2019.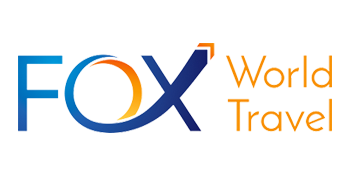 Won for using UltiPro's full HCM suite to make some big improvements such as decreasing payroll processing time by 50%, cutting HR's involvement in open enrollment by 75%, and cutting the time spent on performance reviews in half. With Ultimate's recruiting and onboarding solutions, employees now have a more modern and consistent onboarding experience. The company also launched UltiPro Perception for employee feedback and sentiment analysis. 30, 60, and 90-day new hire surveys are driving executive action on opportunities to improve the employee experience. Additionally, the rollout of the UltiPro mobile app gave employees more opportunities for on-the-go accessibility, connection, and collaboration.