2018 Innovation Award Winners
Category: Innovation Evangelist
This award recognizes a customer that is achieving value by specifically leveraging one of these latest UltiPro products or capabilities: UltiPro Recruiting, UltiPro Onboarding, UltiPro Compensation Management, UltiPro's Predictive Analytics, Leadership Actions, Smart Tax Search, Integration Studio, Organization Chart, Mobile Performance Reviews, ACA Toolkit, Embedded Analytics, Salary Planning, and Career Development.

Pekin Insurance
Wins for embarking on an enterprise-wide initiative to modernize the way it does business, and the company led with UltiPro Learning to prepare its employees for dramatic changes to their roles. Pekin launched UltiPro Learning in six weeks, and was able to immediately deploy its user-friendly functionality, such as furnishing each employee with his or her own learning calendar in UltiPro. With UltiPro Learning, Pekin simplified and reduced its training programs to one system, and supported its training team with instant reporting and highly visual, in-depth dashboards. Within three months, the company had deployed training to its entire employee population, nearly 1,000 workers.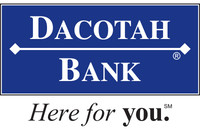 Dacotah Banks
Wins for using insight from UltiPro Perception to unlock organizational performance. Since going live in March 2017, Dacotah Banks has completed 12 surveys, including engagement surveys, internal customer surveys, onboarding and exit surveys, and single-topic surveys. While the company had been compiling survey results by hand, UltiPro Perception's real-time reporting enables Dacotah Banks' leadership to identify issues immediately, and take action without delay. Notably, the company is using UltiPro Perception not only to identify areas for improvement, but also to highlight managers and locations that are performing exceptionally and can lead by example.
Category: Services Partnership
This award recognizes customers that share the best stories about Ultimate's services offerings.
Examples include:
Partnership and collaboration with Ultimate's customer support and services team
Best practices developed with Ultimate's strategic consulting services
Successes with UltiPro Managed Services, ACA Employer Services, Payment Services, Print Services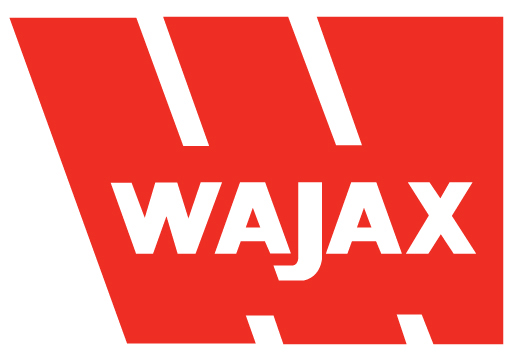 Wajax
Over the past several years, Wajax has embarked on a total HR transformation, beginning with consolidation of payroll for its more than 100 locations in Canada, and restructuring the company to cope with difficult conditions in its market. During this time, Wajax worked closely with its support team at Ultimate to not only deploy a fully integrated HCM solution, but also to provide input and recommendations about how to enhance specific UltiPro products. As Wajax moves into 2018 and beyond, the company's HR function has shifted from a purely transactional role to a valued member of the company's leadership, a conversion that would not have been possible without the partnership from Ultimate's Executive Relationship Manager, Customer Success Manager, Account Manager, and support specialists.
Category: Business Impact
This award recognizes a customer that has been able to achieve quantifiable business benefits and strategic gains with UltiPro. Results include cost savings/ROI, improved retention, faster time to hire, smoother acquisitions, and improved decision-making using UltiPro's reporting.

Silverado Senior Living
wins for using real-time, detailed people analytics to drive business decisions. During the past 12 months, Silverado has saved $3 million with greater visibility into operations and access to data that can identify areas for improvement. The company has been able to take action in areas such as overtime and turnover, as well as measure productivity and engage in workforce planning. With UltiPro, the HR department at Silverado has been able to align its mission with the organization's strategic objectives, and become a leader for sustainable, meaningful change throughout the organization.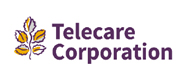 Telecare Corporation
Wins for its use of UltiPro Recruiting and UltiPro Onboarding to save more than $850,000. While delivering services to some of the most remote areas of the country, Telecare has taken advantage of UltiPro Recruiting to uncover the best local talent, and control its administrative headcount at 11 locations. In addition, the company has reduced its 90-day turnover rate by 50% because of improvements in the onboarding experience. Telecare saved an additional $100,000 by substantially reducing administrative staff involvement in the benefits enrollment process for the newly eligible, all while achieving a 12% increase in benefits enrollment. Congratulations to Telecare.
Category: People First
This award recognizes a customer that is leveraging UltiPro as a platform for engagement, talent, culture, or an initiative that otherwise aligns with Ultimate's people first philosophy.
Red Roof Inn
Wins for dedicating the mission of HR in 2017 to optimizing the employee experience. The company launched UltiPro Performance Management and created competency descriptions that were relevant and unique to each work environment, such as the call center in Springfield, Ohio, the corporate office, and field hotel locations. With this information, Red Roof Inn was able to better understand the needs and abilities of individual employees and provide the specific tools necessary for success. The integration of performance management into UltiPro and its ease of use increased employee completions of self-reviews by 30%, and managers completed their team reviews 20% faster. Managers were also pleased with the new level of insight into their teams' performance. For HR, the new solution enabled the team to better analyze performance trends across the organization and improve talent decisions at every level of the business.
Category: HR Excellence
This award recognizes a customer that has transformed their HR operations, achieved significant objectives, overcome obstacles, and generally given HR and payroll a "makeover".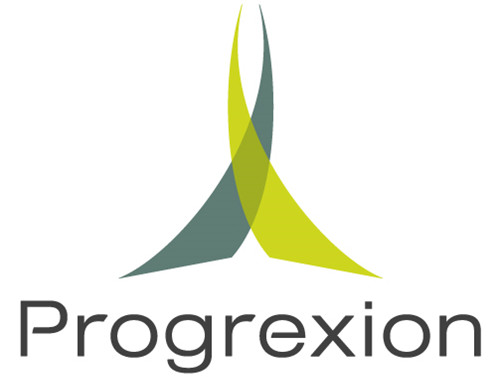 Progrexion
Wins in the category of HR Excellence for using UltiPro to revitalize its challenging, high turnover, call center work environment. In 2016, the deployment experience for Progrexion ran so smoothly that the company was able to focus its energy during this time on preparing the company for UltiPro—with extensive employee and manager communication, and training. Once live, employees responded with overwhelmingly positive feedback. The company's preparation for its new HCM solution was so successful that, even one year later, employees continue to log into UltiPro on average more than once per week, with far-reaching benefits for employee engagement and satisfaction. UltiPro has also had an extremely constructive impact on managers. Managers at Progrexion not only have instant access to key employee information, but also can run their own individually tailored reports, on demand. As a result, decisions throughout the company are being made faster, more accurately, and with greater financial impact. Furthermore, HR transformed itself from a department focused on data entry into a corporate partner with its energy directed toward customer service and data analysis.
Category: Best UltiPro Rollout
This award recognizes outstanding achievement in UltiPro deployment and rollout. It honors a customer that has gone live with UltiPro after January 2017 and tackled special challenges such as time constraints, large number of employees, multiple locations/EINs, a complex payroll setup, numerous third-party integrations, or multiple languages.

Steel Technologies
Is a manufacturing company with facilities in the U.S., Canada, and Mexico. With the goal of providing excellent customer service to every employee, Steel Technologies' fast and smooth transition to UltiPro helped align its workplace culture with its mission. With UltiPro, Steel Technologies built trust with its employees and has increased confidence by giving employees a sense of ownership over their information and eliminating time-consuming delays. With a steady deployment of UltiPro functionality, the company changed the attitude of employees from dread to appreciation for its HCM solution. A 23-slide PowerPoint presentation that had been used to walk employees through benefits enrollment was replaced with a one-page UltiPro guide. Steel Technology robust rollout of UltiPro improved HR communication with employees, gave employees more information and control, and made employees' work and home lives easier.
Category: Transformational HCM Leadership
This award goes to the customer that has used UltiPro HR technology to transform its business and drive a high-performance culture. The winner maximizes the utility of UltiPro and sets a standard for using HR technology to deliver a great employee experience.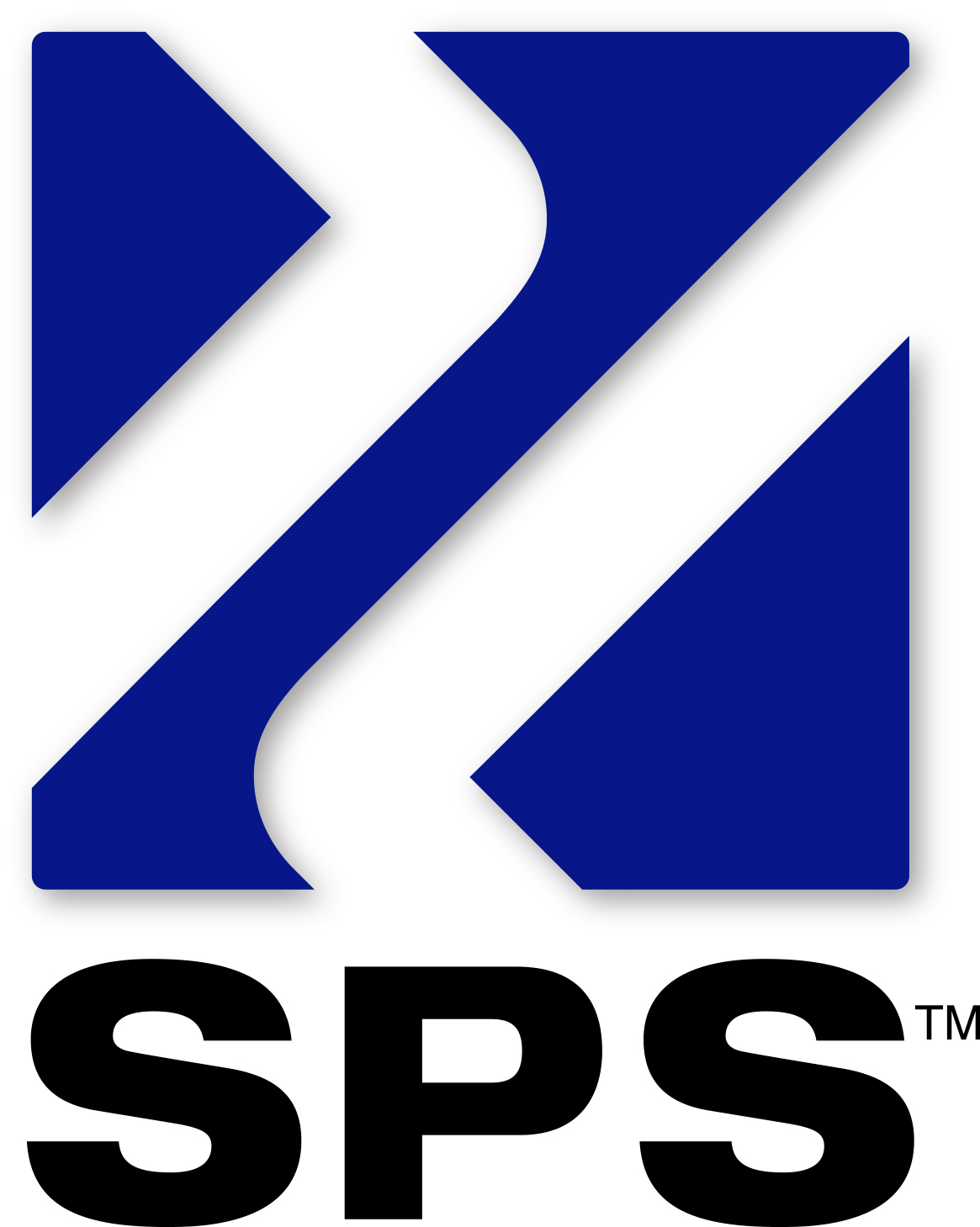 Steel & Pipe
HR department is a champion of sustainable and simple HR solutions that drive a high-performance culture. In pursuit of its goal to facilitate positive change and growth, the company has been an early adopter of UltiPro's leading-edge solutions. In January 2017, the company deployed UltiPro Learning to 100% of its workforce, providing consistent and meaningful safety and compliance training. In May 2017, the company selected UltiPro Perception and completed the launch in two weeks. Steel & Pipe is aligning its workplace culture with its employees' needs, for example, by evolving its benefits offerings to better serve its people. HR is also using UltiPro Perception to improve its ability to listen to and understand employees, adding real and meaningful value to the business, and further positioning the HR team as a trusted partner and advisor. Congratulations to Steel & Pipe.
Congratulations to all of Ultimate's 2018 Innovation Award winners!
View the winners from 2017.
View the winners from 2016.
View the winners from 2015.
View the winners from 2014.
View the winners from 2013.
View the winners from 2012.
View the winners from 2011.