---
Championing Racial Equity in the Workplace
Take these steps to promote equity for all your employees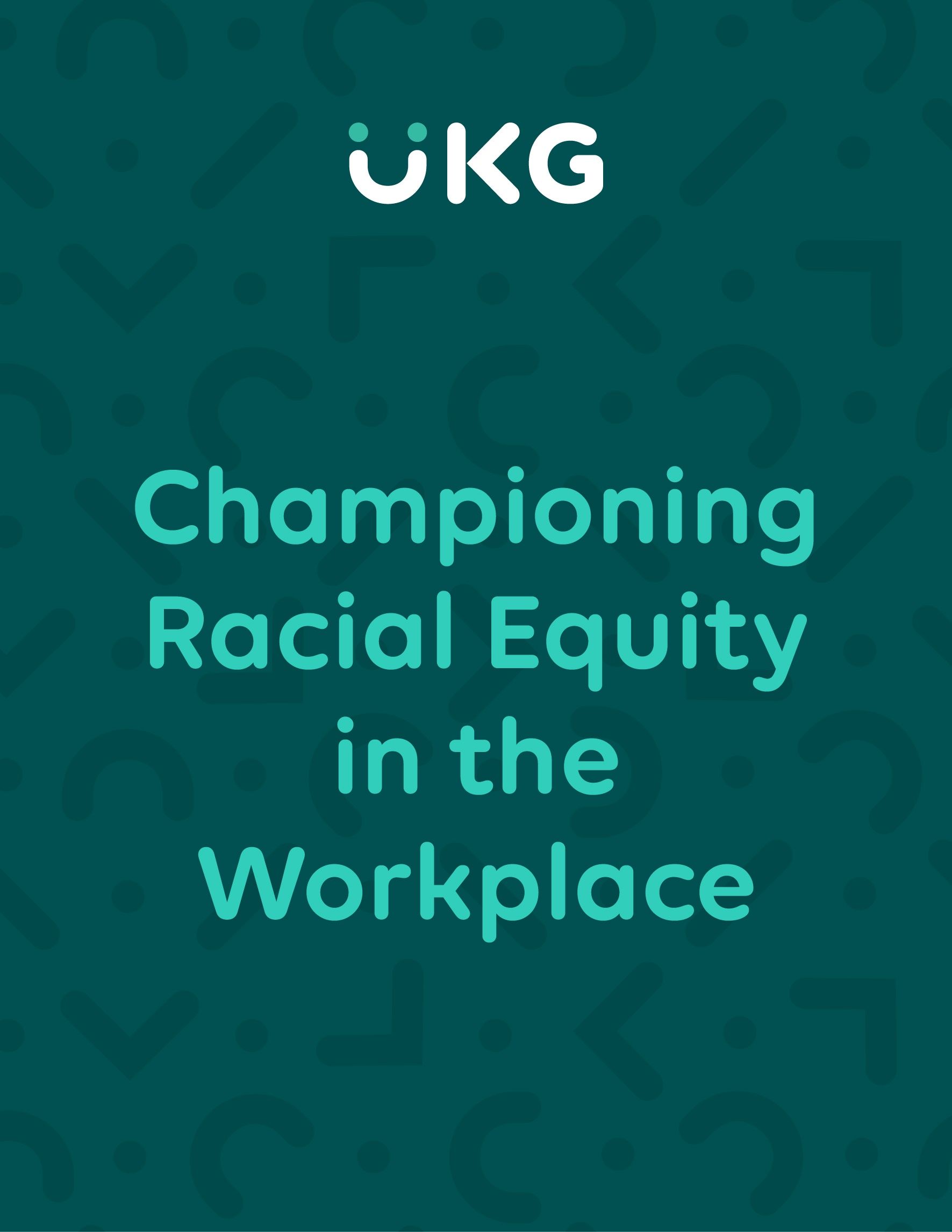 The police killing of an unarmed Black man, George Floyd, in Minnesota in May 2020 propelled the issues of justice, legislative reform, civil rights, and racial equality into the forefront. It also prompted a great deal of conversation on the role corporate America plays in encouraging and ensuring the equitable treatment of Black people and other minorities at work and in society at large.

So, what can you do to help dismantle systemic racism? Discover actions you can take to level the playing field for your minority employees to create a fair and inclusive culture, and positively impact their economic security, including:
Speaking out against inequity
Diversifying your leadership teams
Enforcing pay parity
And more
Download this guide to learn more about nurturing an equitable workplace.