---
Live Webcast:
Building a Gender-Equal World
Equality. Not just a women's issue but a business issue.
Approved for 1 SHRM & HRCI credit

Join us on March 10 at 2pm ET for our annual Women in Leadership panel discussion. Four incredible women will share their stories of how they got to where they are today, plus the latest research from Gartner on inclusivity in the workplace today.

They'll also discuss:
The unique challenges faced by women of color in leadership
Pay equity and the role every organization must play
How to promote yourself in the workplace in tough situations
Minda Harts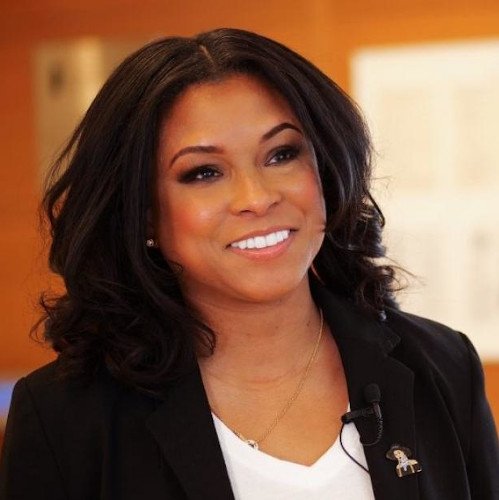 Minda Harts is the CEO of The Memo LLC, a career development platform for women of color. She is the best-selling author of The Memo: What Women of Color Need to Know To Secure A Seat At The Table. Minda is an Assistant Professor at NYU Wagner. She has been featured on MSNBC's Morning Joe, Fast Company, The Guardian, and Time Magazine. Frequently speaks at companies like Microsoft, Levi's, Google, and Bloomberg on topics such as Leadership, Managing Diverse Teams and Self-Advocacy. She also hosts a weekly podcast called Secure the Seat.

Elena Valentine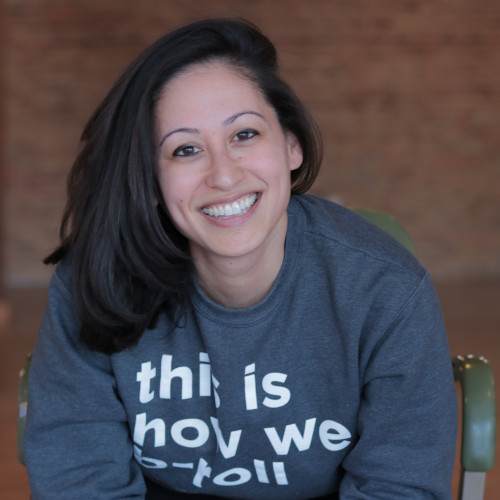 Elena is an expert in leveraging video stories in the workplace. Her team at Skill Scout has built a world class media company, and she was recently named "HR Superhero of the Year" by DisruptHR Chicago. She is also the co-founder of Mezcla Media Collective, a non-profit that elevates women filmmakers of color. Next up for Elena and her team is the Humans@Work documentary series that shares stories of people who find passion and meaning in their work.

Melanie Lougee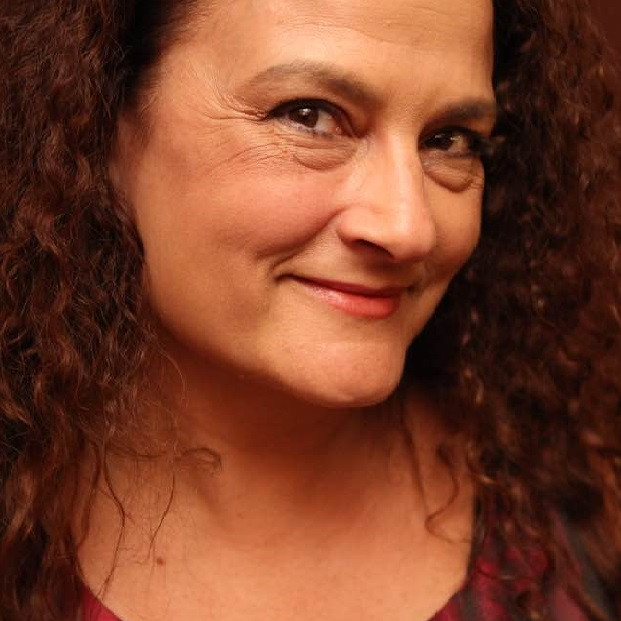 Melanie Lougee is a Research Vice President whose areas of coverage span the human capital management (HCM) application market including core HR, talent management, HR Service Management, HCM technology strategy, and HCM application evaluation and selection. Previous to joining Gartner, Ms. Lougee led product strategy for two SaaS HCM startup companies. Earlier in her career, she led product strategy for the leading product in the HCM industry. In addition to her work in product strategy, she has also sold, implemented and managed HCM applications, giving her a uniquely holistic view of the market.

Stacey Harris


Stacey Harris is the Vice President of Research and Analytics at Sierra-Cedar where she oversees their industry research work, including the esteemed Annual HR Systems Survey and White Paper, now in its 22nd year. She also sits on the IHIRM Board of Directors, overseeing strategy and education in her role as Vice Chair. Stacey is listed in HR Examiners 2019 Top 100 HR Tech Influencers list and is a frequent speaker at HR events both in the U.S. and abroad and co-hosts the HR Tech Weekly Radio Show at HR Examiner.com.