---
UKG Pro Summer Series Demos for Canada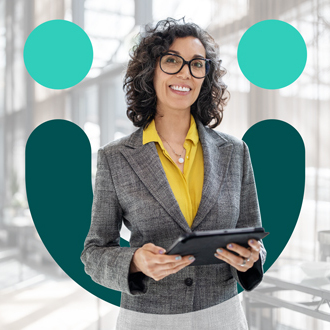 Join us for a special, limited-time only glimpse of UKG Pro™ (formerly UltiPro®) to learn how our HR technology and service experience can make unified human capital management a top priority at your organization. Attend this distinct product demo to find out how to unite your organization's HR, payroll, and talent acquisition:
Talent Acquisition: September 8th at 3:30 pm ET
Assess qualities that more effectively determine long-term success and fit
Receive a list of applicants and their match scores for a specific opportunity
Ensure compliance with nondiscrimination laws, with easy access to reporting and tools
Sign up now, and start compiling the questions you'd like to ask during each webinar.

Interested, but can't make it to the demo? Sign up anyway! We'll share a recording with you after the live event.