---
On-Demand Webcast
The Changing Modern Workplace
If we've learned anything during the COVID-19 pandemic, it's the importance of flexibility—especially when it comes to how we work and where we work—and treating employees like human beings.

No doubt, COVID-19 has changed our perspectives on the modern workplace, calling for greater trust, flexible work hours, increased communication, and more.

So, what can organizations do to ensure employees thrive during and after these changes?

Watch this complimentary webcast, "The Changing Modern Workplace," featuring Alex Draper, CEO and founder of DX Learning, a Chicago-based cultural advancement firm dedicated to creating more human workplaces.

In this webcast, you'll discover what biases blind us from empowering remote, diverse, and dispersed teams to thrive, how to maximize the emotional safety of those you work with, and a simple and pragmatic tool called C.A.R.E.TM that you can apply in every facet of your life to maximize engagement.

Watch now by completing and submitting the form.
Speaker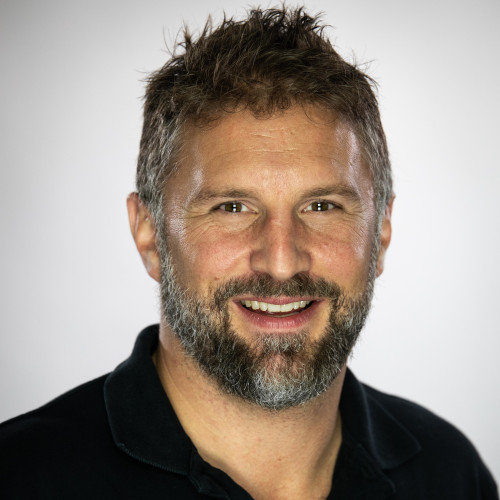 Alex Draper started life as a schoolteacher in the UK. In 2002 he moved into adult education joining a global management development organization. In 2005 he moved to Chicago to build and lead their Americas operation. There he spent 10 years leading and growing the business while consulting with many of the Fortune 500. He is now a leading force in disrupting the leadership development industry with science-based methodologies that drive leadership self-awareness and psychological safety that solve organizational challenges.