---
Managing the Employee Journey During Times of Uncertainty
Wednesday, June 2 from 2 - 3 p.m. ET

In this exclusive presentation we'll discuss innovative and proven techniques for successfully managing change and empowering you and your people —even during times of disruption. Whether you're a seasoned professional or a newcomer to change management, you're sure to gain valuable insights.

In this presentation, participants will receive guidance on:
Developing a basic change management strategy that supports the organizations goals.
Identifying the various cost, no cost, and minimal cost strategy of what HR leaders must exemplify in their HCM strategy.
Identify how change impacts us all and tips to help you along the employee journey.
Speakers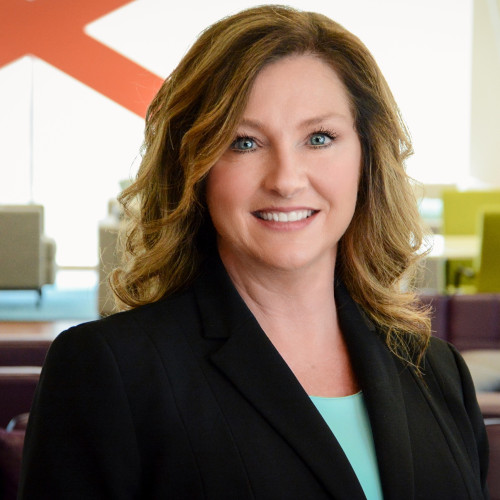 Teresa Smith
Sr. Manager, HCM Strategic Advisory
SHRM PMQ, HRP, FPP, PFA, DS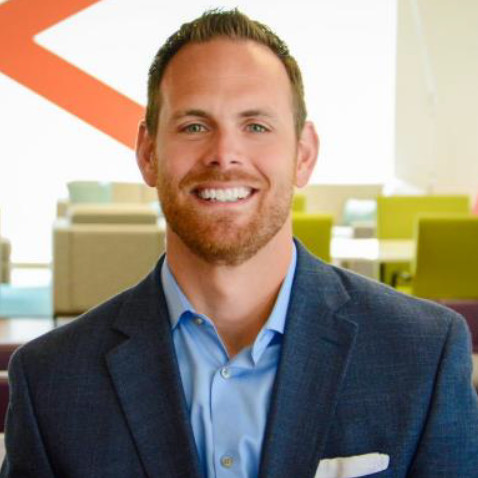 Dr. Chris Mullen
Sr. Director, HCM Strategic Advisory
PhD, SHRM – SCP, SPHR