---
On-Demand Webcast
A Fireside Chat with Shark Tank's Daymond John
Promoting diversity of thought within an organization becomes valuable only when those thoughts are included in the conversation. For example, Frito Lay's top-selling product, Flamin' Hot Cheetos, was not created in a boardroom by a bunch of executives. In fact, the idea became a reality only thanks to the mind of Richard Montañez, a janitor at the time who was encouraged to think and act like an owner.

Costar on ABC's Shark Tank and legendary branding expert Daymond John joins us to discuss the valuable lessons of this story while highlighting the limitations of business leaders who operate within echo chambers. Watch this webcast for practical takeaways and advice for embracing diversity beyond the traditional meaning, to help bolster your bottom line.

Watch now by completing and submitting the form.
Speaker: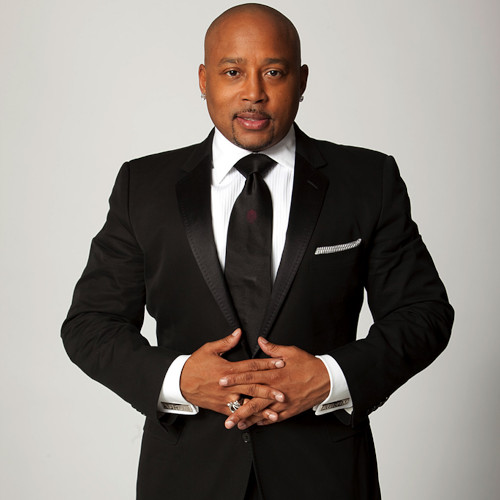 Daymond John | Costar on ABC's Shark Tank; 2x New York Times Best-Selling Author; Branding Expert; Founder & CEO of FUBU; Presidential Ambassador of Global Entrepreneurship
From his wildly successful role on ABC's smash hit, Shark Tank, to his distinguished status as a Presidential Ambassador for Global Entrepreneurship, Daymond John has become globally recognized for his relentless commitment to promoting, supporting, and motivating entrepreneurs. Daymond initially made his mark as the entrepreneur and branding expert behind the groundbreaking lifestyle brand FUBU, which has eclipsed more than $6 billion in global retail sales. From the streets of Hollis, Queens, Daymond started a global movement from the basement of his mother's house by capitalizing on the then-fledgling hip-hop culture. FUBU was undoubtedly a key development for the streetwear market, which today is a $20 billion industry.