---
On-Demand Webcast
Finding Harmony in Life and Work with Violinist Kai Kight
The world can be a bit noisy. That's likely why many of us seek refuge in music. And yet, there's a hidden harmony within the noise of life—if we can find if. These days, though, it might just be best to ask a classically trained violinist how he finds his rhythm amid the commotion.

Join Ultimate Software for a thought-provoking conversation and performance with classical violinist-turned-innovative composer Kai Kight.

As Kai will tell you, music can be used not only as an escape during this difficult time, but as a guide for us to learn from as we look to redesign our lives and work.

Watch now by completing and submitting the form.
Speaker: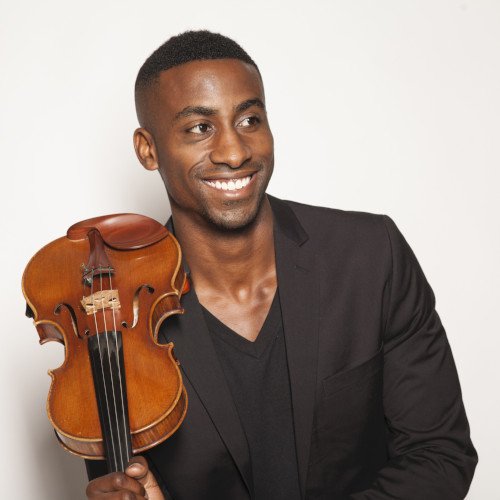 As a classical violinist turned innovative composer, Kai Kight uses music as a metaphor to inspire individuals and organizations across the world to compose paths of imagination and fulfillment. Inspired by his own mother, Kai is on a mission to spark a global mindset shift in which ingenuity is the norm, not the exception. In his emotionally powerful presentations, Kai performs mesmerizing original music and vulnerably shares stories from his own transformation as an artist. Kai translates these insights into takeaways that audiences can easily infuse into their own lives and work environments. A product of Stanford University's design and engineering program, the d. School, Kai remains fascinated by the leaders, artists, and companies who dare to be different. His mesmerizing and original violin performance beautifully becomes a sonic metaphor for the core of his message: to inspire people to compose unique ideas in a world that celebrates conformity.