---
On-Demand HR Law Webinar
Employee Misconduct in Canada
Discipline and Dismissal

What can you do if you suspect an employee is stealing?
Can you fire someone for coming to work while awaiting the results of a COVID-19 test?

Employee misconduct is nothing new, but the pandemic, remote work, financial pressures, and health concerns have exacerbated the situation. Not every instance of misconduct, however, justifies dismissal. As an HR leader, it is crucial to understand what you can and cannot do, when an investigation is required, and how to protect your organization from liability.

Canadian employment lawyer, Stuart Rudner, leads this online session to look at the legal considerations for employers in the event of misconduct. This will include assessing the need for an investigation and determining appropriate discipline.

We'll look at some relevant examples of employee misconduct, such as:
Refusal to follow COVID-19 guidelines
Time theft (in remote work)
Bullying and harassment
Off-duty social media use
Fraud and theft
Guest Speaker: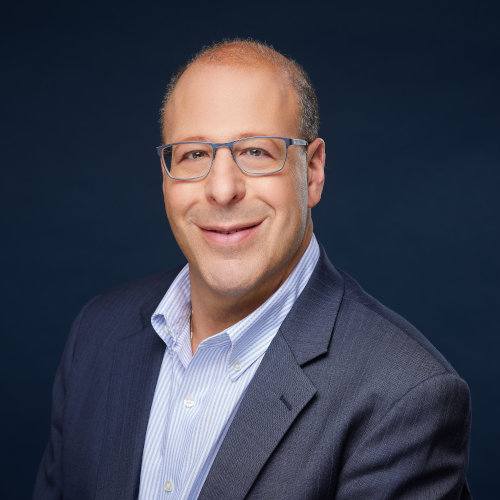 Stuart Rudner, Employment Lawyer and Mediator, Founder of Rudner Law
Stuart Rudner is an Employment Lawyer and Mediator and the Founder of Rudner Law, a boutique law firm specializing in HR law. Stuart is also the author of You're Fired! Just Cause for Dismissal in Canada and has been selected by his peers for inclusion in "The Best Lawyers in Canada" in the area of Employment Law for the past six years.

Rudner Law was named one of the Top 3 Employment and Labour Boutiques in Canada in Canadian HR Reporter's Readers' Choice Awards, selected as the Silver Winner in the Canadian HR Awards in the Best Labour & Employment Boutique Law Firm category, named Canadian Employment Law Firm of the Year, and selected as a winner of the International Advisory Experts Award for Employment Law within Canada.