---
On-Demand Webcast
The Evolving Expectations of the Returning Workforce
1,350 employees share their sentiments and desires around the post-pandemic job market.
As businesses begin to reopen, employers will need to not only prepare their business strategies, but also new people strategies. International keynote speaker and author, Michel Falcon joins Ultimate Software's Jarik Conrad in this webcast to discuss Michel's latest research, Navigating a World of Work, and review the new workplace expectations employees are developing during COVID-19.

In this webcast, you'll learn how to prepare for evolving trends surrounding the returning workforce, including:
Employee sentiments (and how they change) about going back to work
Why nearly 40% of employees have been seeking new employers
The case for revisiting compensation models within your organization
Strategies to relaunch your people-first culture with even stronger employee engagement
Speakers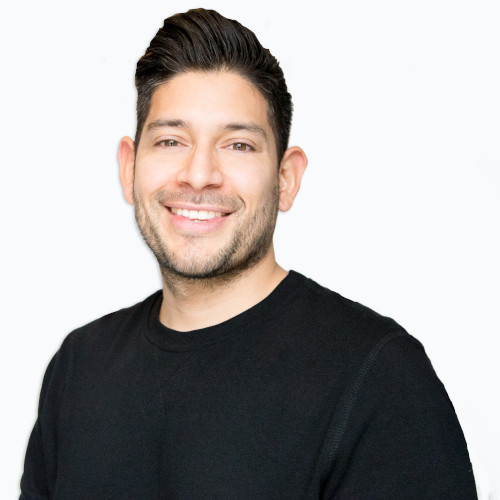 Michel Falcon is an entrepreneur, international keynote speaker and bestselling author. He leverages company culture, employee experience and customer experience strategies to grow his portfolio of restaurants in downtown Toronto. He is the author of the 'People-First Culture: Build a Lasting Business By Shifting Your Focus From Profits to People' book and Michel has been hired to work with globally recognized brands such as McDonald's Canada, Electronic Arts, Subway, Alfa Romeo and many others.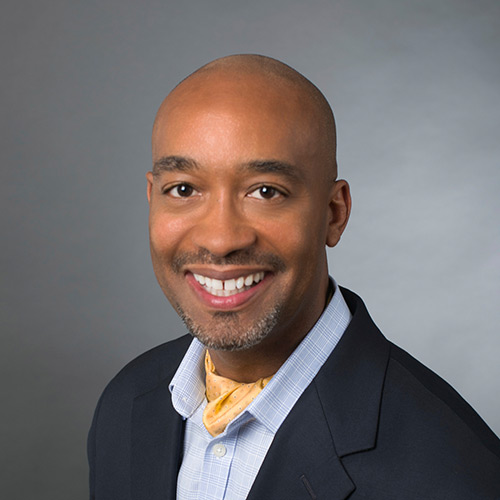 Jarik Conrad, EdD, MBA, MILR, SPHR, SHRM-SCP, CPT
Jarik Conrad, EdD, SPHR, SHRM-SCP leads the Human Insights and HCM Evangelism group at Ultimate Software, where he works to help organizations put their people first. Immediately prior to joining Ultimate, he led The Conrad Consulting Group, where he served as an executive coach, keynote speaker and management consultant. He has held human resources leadership roles in the private, public and non-profit sectors. He is an award-winning author and sought after speaker in the areas of leadership, health & wellness, emotional intelligence (EI), and diversity, equity, inclusion & belonging (DEIB).