---
On-Demand Webcast
Embracing Gratitude, Perspective, and Self-Awareness with John O'Leary
Leaning on the perspectives of others can help us begin to see what's on the other side of uncertainty. Things will not be the same as they once were, but what's next could open our eyes to a world of new and exciting possibilities. Discover a bright and promising vision of the future from the man who expected to die and now teaches others to truly live.

Watch this complimentary live webcast, "Embracing Gratitude, Perspective, and Self-Awareness," for a special discussion with national bestselling author and speaker, John O'Leary.

Be a part of this insightful conversation to discover concrete ideas on how to bring your team together and stay focused on the truth that the best is yet to come.

Watch now by completing and submitting the form.
Speaker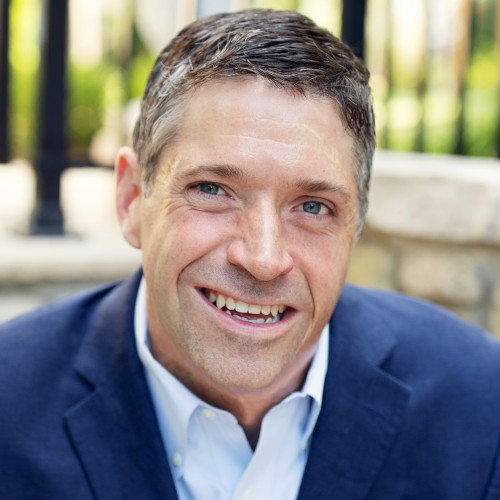 In 1987, John O'Leary was a curious nine-year-old boy. Playing with fire and gasoline, John created a massive explosion in his home and was burned on 100% of his body. He was given less than a 1% chance to live. This epic story of survival was first showcased in his parents' book, Overwhelming Odds, in 2006. It was this book that first invited John to embrace his miraculous recovery and share it with the world. Today, John is the author of the instant #1 National Bestselling book ON FIRE: The 7 Choices to Ignite a Radically Inspired Life, host of the top-rated Live Inspired Podcast, and an inspirational speaker teaching more than 50,000 people around the world each year how to live inspired. His second book, IN AWE: Rediscover Your Childlike Wonder to Unleash Inspiration, Meaning and Joy will be published by Penguin Random House in May 2020. Consistently described as "the best speaker we've ever had," John's emotional story-telling, unexpected humor, and authenticity make each of his presentations truly transformational.