---
Live, Complimentary Webcast on Thursday, August 13
Deep-Dive Conversation with Doris Kearns Goodwin
See the World through the Eyes of this Pulitzer Prize-Winning Historian.

History is where we can turn to make sense of new experiences. There are examples from the past that are relevant and can provide context and reassurance amid the pandemic, inequalities, and the rapidly evolving world we are living in today. Making sense of it all can be tricky—unless you're a celebrated historian who's made it her life's work to help us learn from the past.

Join Ultimate Software on August 13 at 1:00 p.m. ET/10:00 a.m. PT for a deep-dive conversation with Pulitzer Prize-winning, New York Times #1 best-selling author, Doris Kearns Goodwin.

This is not your typical high school history lesson—Doris Kearns Goodwin brings history to life with humor and little-known anecdotes, providing a road map for our present and future.

Register now by completing and submitting the form.
Speaker: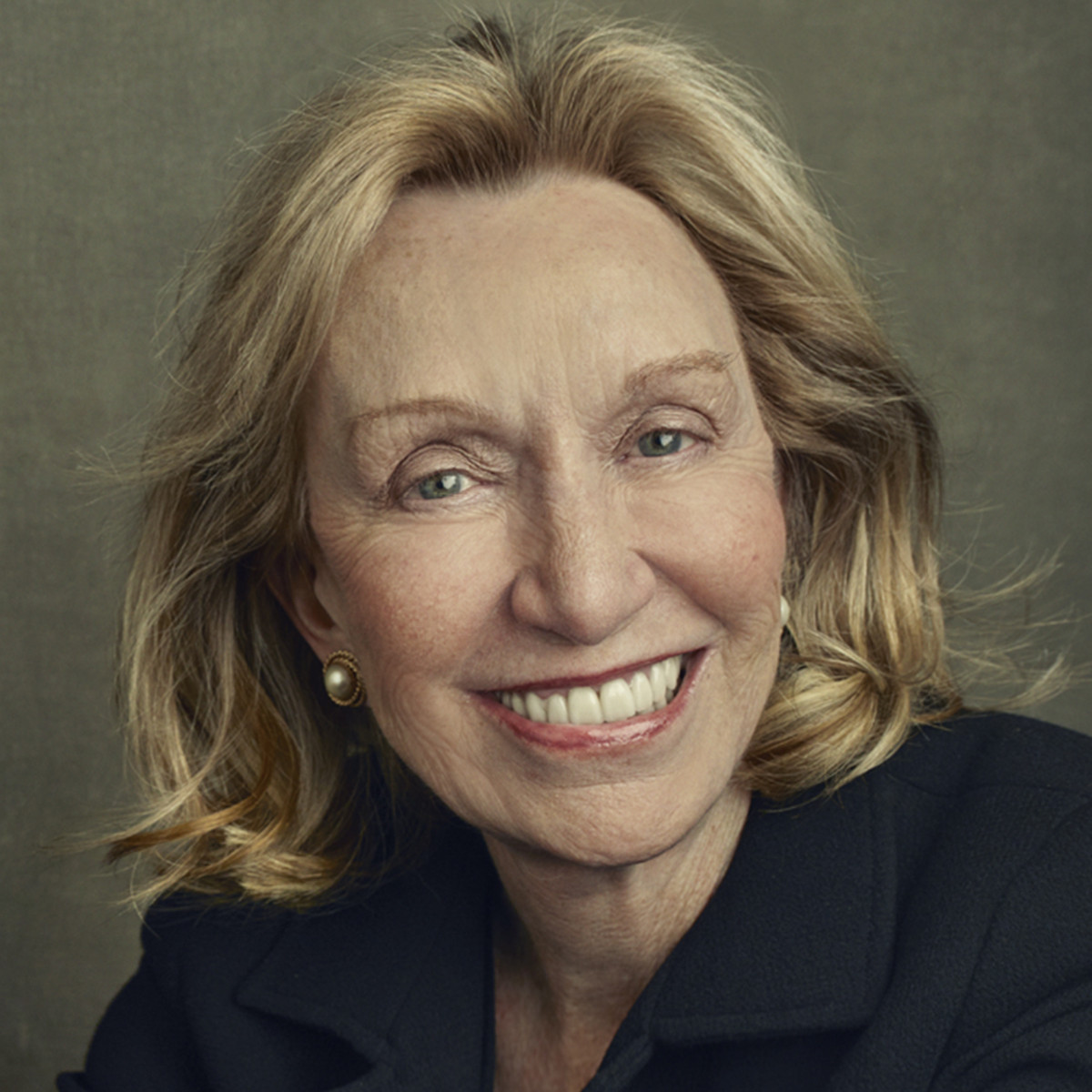 Doris Kearns Goodwin is a world-renowned presidential historian, public speaker and Pulitzer Prizewinning, New York Times #1 best-selling author. Well known for her appearances and commentary on television, Goodwin is frequently seen in documentaries including Ken Burns' The History of Baseball and The Roosevelts: An Intimate History; and on news and cable networks, and shows including Meet The Press and The Late Show with Stephen Colbert. Goodwin's career as a presidential historian and author was inspired when as a 24-year-old graduate student at Harvard she was selected to join the White House Fellows, one of America's most prestigious programs for leadership and public service. Goodwin worked with Johnson in the White House and later assisted him in the writing of his memoirs.