---
On-Demand Webcast
The Payroll Scorecard
Tips for building metrics in your day-to-day.
Payroll isn't just a necessary business function—it's one of the key pillars of employee satisfaction and a driver of business strategy. For many organizations, managing payroll during a pandemic has been anything but business as usual. With employees depending on their compensation to help make it through this global crisis, payroll professionals have been adapting quickly to unexpected changes. Moving forward, how will Payroll measure the effectiveness of their efforts in alignment with organizational goals?

Join senior HCM strategic advisor Teresa Smith and strategy consultant Chas Fields to learn how they have applied data science to payroll to create winning business strategies that work during and beyond a crisis. At the end of this webcast, you will be able to:

Understand how data plays a key role in your everyday processes.
Identify key metrics and the benefit to organizations.
Build your own dashboards and scorecards for measurable results.
Watch now by completing and submitting the form.
Speakers: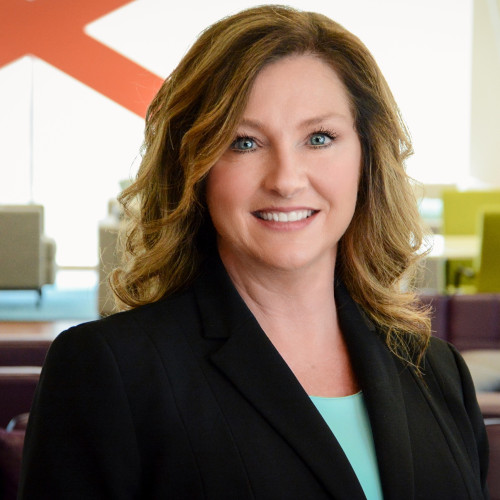 Teresa Smith | Senior HCM Strategic Advisor, Kronos As a senior human capital management (HCM) strategy consultant for Kronos Incorporated, Teresa Smith advises business leaders & their leadership teams on how to better maximize people-centric strategies to achieve long-term success. With expertise in change management process & business innovation, Smith is an advocate for the unmatched value of an empowered workforce, & helps organizations effectively attract prospective employees, engage existing employees, and holistically develop & manage employee experience.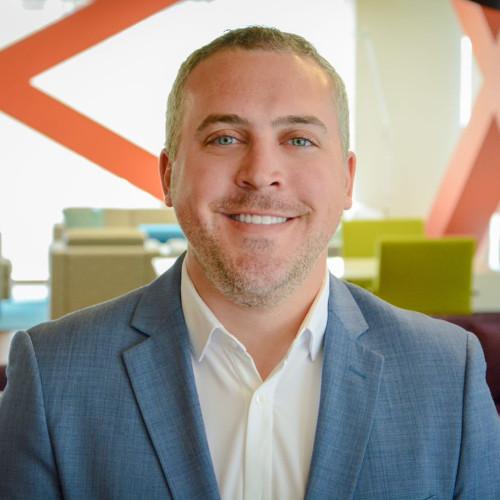 Chas Fields | Strategy Consultant, Kronos As a human capital management (HCM) strategy consultant for Kronos Incorporated, Charles (Chas) Fields works with leadership teams to invest in people-centric technologies that enhance the employee experience and overall company culture of their business. With strong foundational expertise in project management & change management, Fields advises organizations on how effective training & development processes can strengthen the talent pipeline, improve long-term employee engagement, & ensure future business success.