---
On-Demand Webinar
Canada 2021: Economic and Labour Market Update
After such a tumultuous 2020, what can we expect in the next 12 months?

In this on-demand webinar, you'll learn about the short- and long-term effects the pandemic will have on our economy and labour market. Get the latest projections on how different sectors and jobs will be impacted, including what to expect when hiring in 2021.

Experts from The Conference Board of Canada present the latest insights, trends and forecasts, including:
The lasting effects the pandemic will have on our economy and government finances
The outlook for Canada's labour market and when employment will return to pre-pandemic levels
Talent trends and learnings from the Working Through COVID-19 series
Results from the Compensation-Planning Outlook survey, including trends in base pay and incentives
Be prepared for the year ahead. Sign up to get access to this free online event.
Guest Speakers:
Pedro Antunes, Chief Economist, The Conference Board of Canada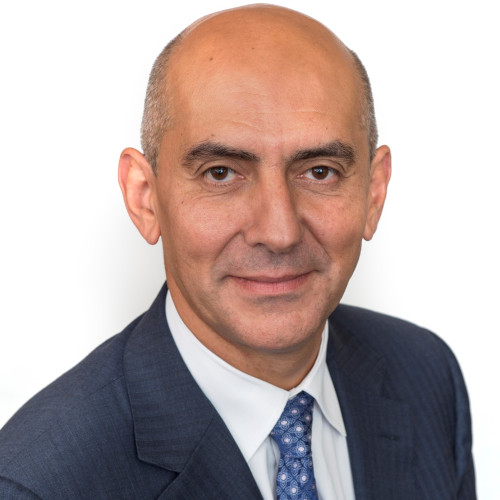 As Chief Economist, Pedro Antunes is the thought leader and spokesperson for The Conference Board's suite of economic forecast products and other reports and economic indicators related to Canada. Pedro has provided expert testimony before parliamentary committees. He makes numerous presentations on economic topics and dialogues with Canadian leaders, the public and media about issues important to Canadians.

Pedro joined the Conference Board as an economist in 1991, after working with the Canadian Forecasting Group at the Bank of Canada. Pedro has worked on a wide range of economic modelling and research projects in Canada and overseas.

Kelsey Coburn, Research Associate, Human Capital Research, The Conference Board of Canada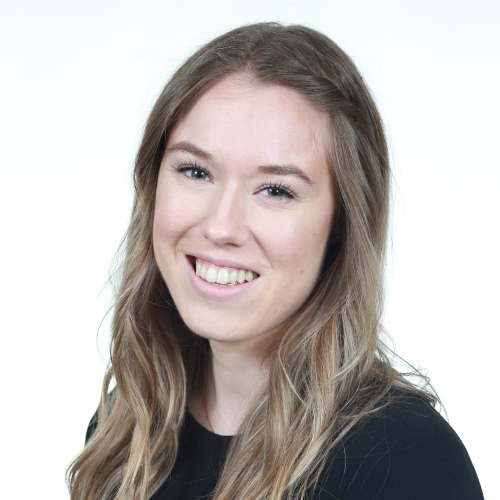 Kelsey joined The Conference Board in 2017 as a Research Associate with the Human Capital Research team. She works with the Compensation Research Centre and the Council for Human Resources Executives and has conducted a variety of research in the HR and total rewards space. Kelsey has been the lead researcher on the Compensation Planning Outlook for the last two years.