---
On-Demand Webinar
From the Front Lines:
Best Practices for Returning to Work Safely,
from an Infectious Disease Specialist
Canadian Infectious Disease Specialist Talks About the Post-Pandemic Workplace

Learn the facts and falsehoods about COVID-19 and get tips on how to safeguard your workplace (and home office) against the virus.

Canadian infectious disease specialist Dr. Abdu Sharkawy shares the latest medical information on the novel coronavirus. In this exclusive virtual clinic session, you'll hear how to help employees return to work safely and how to educate them on preventing the spread.

Complete the form at the right to watch this exclusive webinar.
About the guest speaker: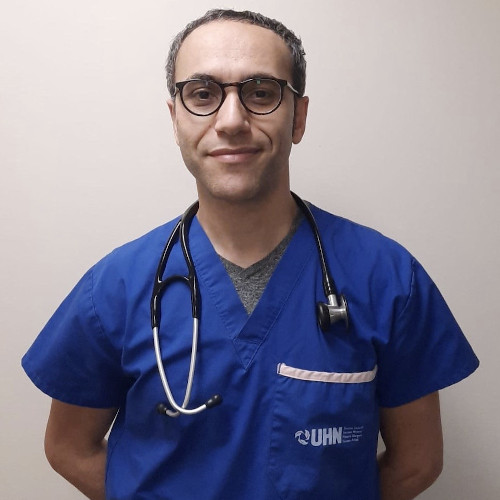 Dr. Abdu Sharkawy is an Assistant Professor of Medicine at the University of Toronto and an Infectious Diseases consultant at the University Health Network. Having amassed 20+ years of experience on the front lines, he routinely appears on multiple media outlets around the globe for his expert analysis, key insights, and recommendations regarding the COVID-19 pandemic; including serving as the principal Infectious Diseases resource lead for CTV News in Canada.