---
Ask an Employment Lawyer
Live Webinar
Tuesday, September 24, at 2:00 p.m. EST (90 minutes)
Do you have an HR question you'd like to ask an experienced employment lawyer?

Have you wondered if your policies and procedures are up to par?

Are you looking for clarification on recent changes to employment legislation?

Ask employment lawyer, Stuart Rudner, questions on key topics of HR law in Canada. Take the opportunity during this special extended session to get the answers you need, from a recognized Canadian lawyer and mediator. In this interactive online session, we'll address some of the most important topics in Canadian HR law, including:
Recruiting and Hiring
The Employment Contract
Requests for Accommodation
Harassment and Bullying
Termination
Plus, find out when and under which circumstances you should seek the assistance of an employment lawyer. Get tips on how best to prepare for a legal case or mediation.
Join The Q&A
Submit your questions directly to the employment lawyer through our live chat, available from your computer or mobile device. Questions will be answered throughout the session. We encourage all attendees of the live event to participate. Although not all questions may be answered, we'll respond to as many as time allows.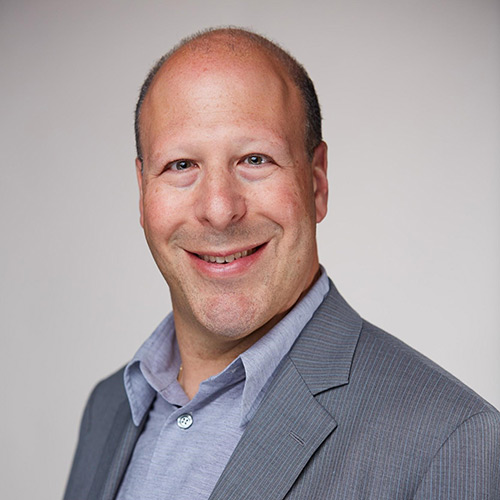 Guest Speaker:
Stuart Rudner, Employment Lawyer and Mediator, Founder of Rudner Law

Stuart Rudner is an Employment Lawyer and Mediator and the Founder of Rudner Law, a boutique law firm specializing in HR law. Stuart is also the author of You're Fired! Just Cause for Dismissal in Canada and has been selected by his peers for inclusion in "The Best Lawyers in Canada" in the area of Employment Law for the past four years.