---
On-Demand Webcast
A Conversation on Leadership with Simon Sinek
The current COVID-19 pandemic has created uncertainty and unrest for millions of companies and working professionals around the world.

How can we all keep a positive outlook, despite the challenges we're currently facing? What can leaders start doing today to help employees gain a new perspective on living through turbulent times and instill more optimism in the organization?

Watch this complimentary on demand webcast, "A Conversation on Leadership with Simon Sinek,"

During this session, Sinek discusses ways to create an environment of trust and safety in an ever-changing world, to ultimately emerge stronger.

Watch now by completing and submitting the form.
Speaker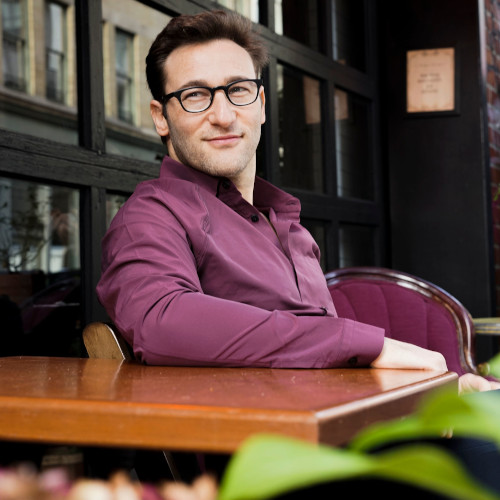 Simon Sinek is an unshakable optimist. He believes in a bright future and our ability to build it together. Described as "a visionary thinker with a rare intellect," Sinek teaches leaders and organizations how to inspire people. With a bold goal to help build a world in which the vast majority of people go home every day feeling fulfilled by their work, Sinek is leading a movement to inspire people to do the things that inspire them.