UKG Pro Payment Services
Tax Filing
UKG Pro Tax Filing guards your business against filing errors by transferring responsibility for remitting tax files and payments to professionals with years of experience. You save time and enjoy freedom from administration and peace of mind that your payroll taxes are paid and filed accurately, on time, every time. UKG Pro Tax Filing:
Deposits federal, state, and local tax liabilities for more than 13,000 tax codes via electronic funds transfer or check
Files all monthly, quarterly, and annual tax returns via paper, e-file, or magnetic media
Balances quarter-to-date and year-to-date deposits to liabilities to ensure payments are accurate
Researches and responds to agency inquiries
Provides tax returns reports prior to due date for your review
Delivers reconciliation summaries and copies of all filed returns
Generates and files all amended returns
Delivers multi-worksite reporting to the appropriate state(s) to assist you in reporting employees that work in multiple locations under one unemployment
Wage Attachment Disbursement
For organizations required to process third-party payments on behalf of their employees for items such as child support, tax levies, and creditor garnishments, UKG Pro Wage Attachment Disbursement can effectively streamline and manage the payment process.

UKG Pro Wage Attachment Disbursement utilizes the information entered and calculated in Pro. There's no need to manage payment processing and analyze varying disbursement schedules for multiple jurisdictions. Each payment is made according to the appropriate payment method and reaches its required destination within the designated timeframe.
HCM Solution Tour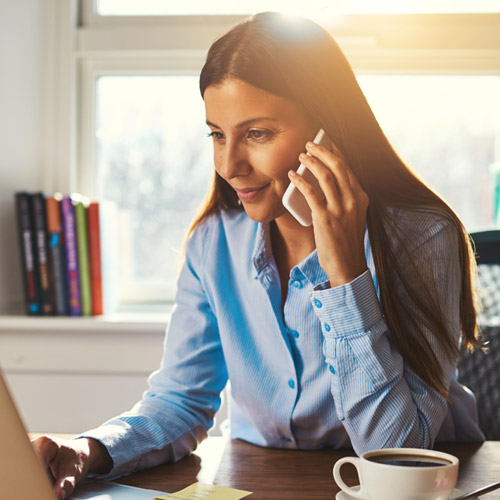 Take a spin around UltiPro. This is the fastest, most hassle-free test drive you'll ever take to explore HCM solutions.

Start the Tour