UKG Pro Services
Our Approach to Customer Service: Partners for Life
At UKG (Ultimate Kronos Group), we view customers not as users of our software, but as our Partners for Life. This partnership goes beyond providing great technology. After all, technology alone won't improve your business or transform your workforce—You also need a partner equally committed to service, with a dedicated team of experts devoted to your success.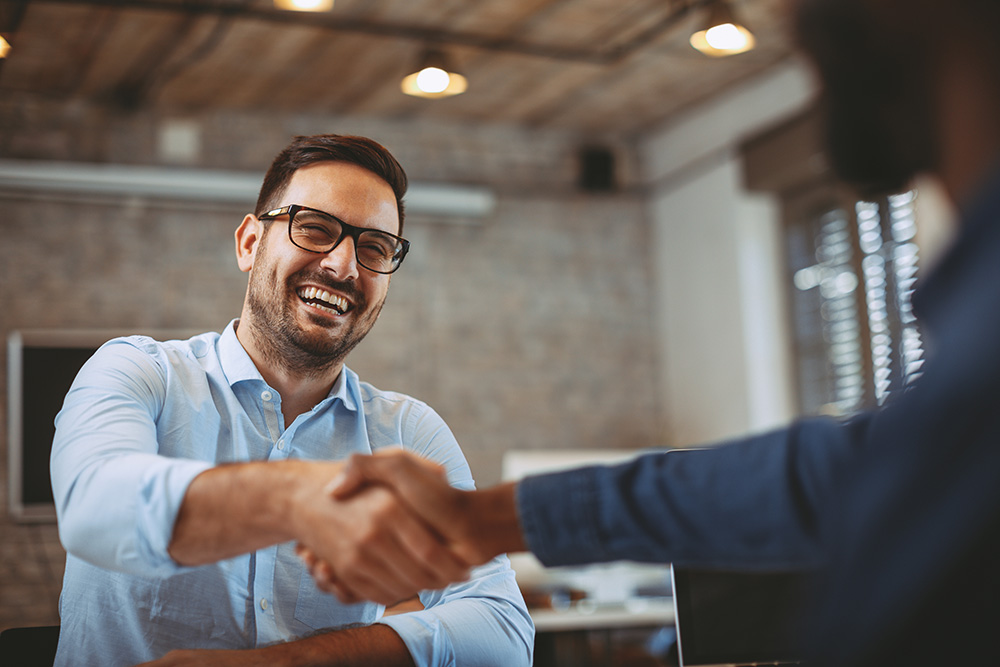 While customer service is often under-considered during the typical HR technology selection process, services remain critical to overall success. That's why we pride ourselves in offering the most comprehensive services of all HCM vendors, at no extra charge, including:
"New Customer Success" program for newly live customers to bridge the transition from implementation to full usage of UKG Pro™ (formerly UltiPro®)—unique in HCM industry
24/7 instant support, including a dedicated account manager
Both phone and online support, at no additional cost
Complimentary training and educational materials for life, with flexible options for on-demand live instruction and self-paced learning
Online collaboration tools and user communities, such as an Ideas Portal for recommending new UKG Pro features
Our people-centric mission not only permeates our company culture to its core and shapes the design of our products, but it also serves as the foundation for our personalized approach to service. Through partnership and collaboration, we empower our customers to get the most out of their investment in UKG Pro, beginning with our industry-leading, personalized rollout and continuing well beyond implementation.

UKG also offers a range of specialized services to help you grow and transform your organization.
Customer Comments on UKG Services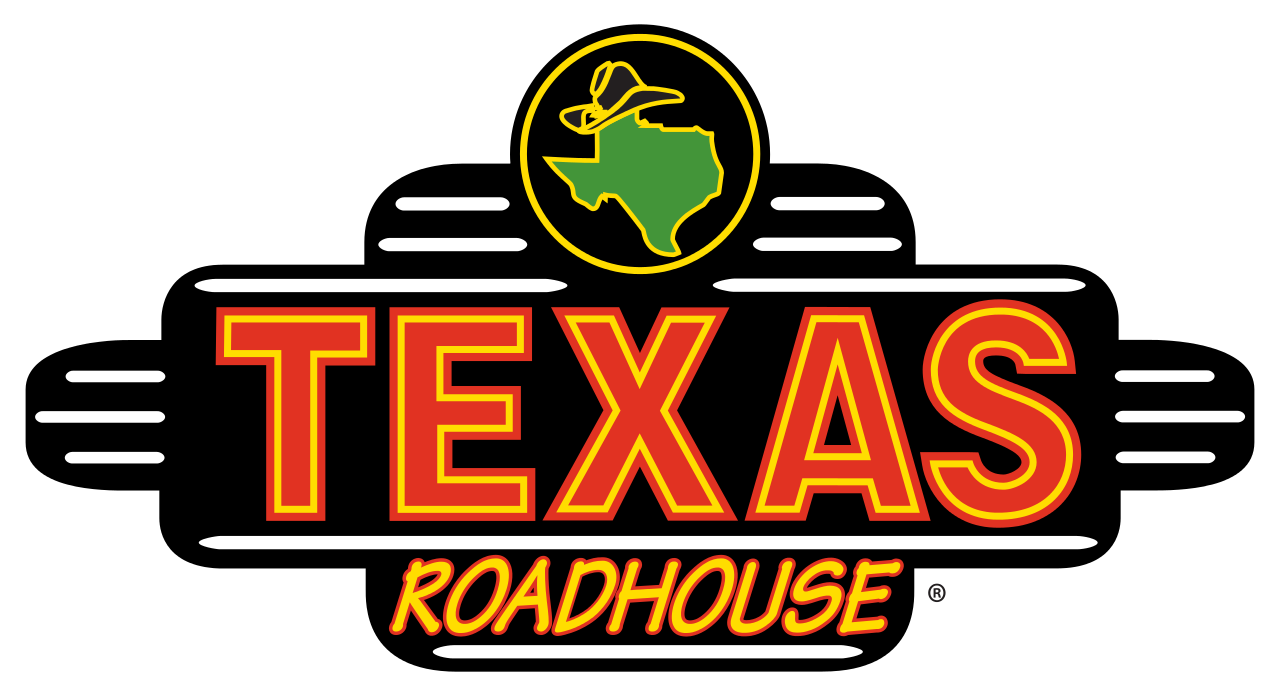 "We love that our platform is backed by a customer service team that is truly exceptional in the HCM industry."
Patrick Sterling,
Director of People and Risk Administration -
Texas Roadhouse
---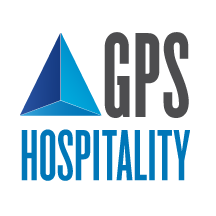 "In all my years working with HCM solutions, I have never felt as much support on a product as I do with Pro."
Christy Norris,
Director of Payroll and HRIS -
GPS Hospitality
---

"Our business is constantly evolving, and having a consistent relationship with our personal support rep and other members of UKG's customer success teams means we have expert guidance from people we trust."
Michael Kramer,
Vice President of Talent Management -
INNOVIM