Challenges
Prior to UltiPro, Wajax employees were divided among five separate payroll solutions. This structure for managing employee data made accurate and timely reporting impossible, and the company chose UltiPro with the goal of consolidating employee records. After selecting UltiPro, Wajax embarked on a companywide reorganization that reassigned employees from one of the company's three large divisions into areas defined by functional role.
Key Benefits
One source of truth now exists for all employee related data

Standardization allowed for the deployment of additional modules for recruiting, onboarding, performance management, succession planning, compensation management, learning, UltiPro Perception and UTA

Solution increased HR's value to the organization through analytics capabilities that better inform leadership decisions, and help achieve cost reductions
"The deployment of UltiPro has not only allowed us to support a reorganization, but also reduce costs and standardize processes. HR is in a better position now to support the needs of the businesses that we serve."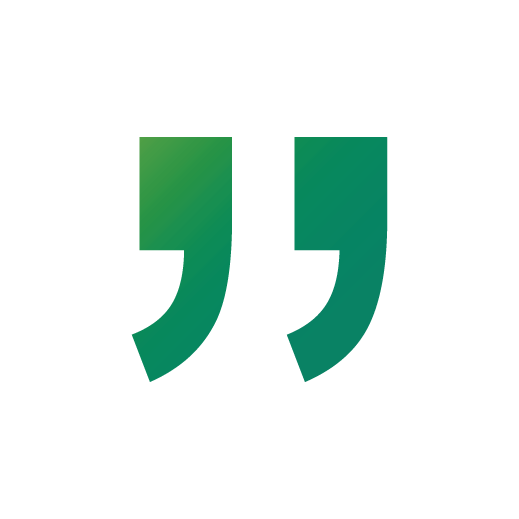 Solutions
With UltiPro as the single source of truth, company was able to generate real-time reports with key people insights, helping to inform business decisions.
Deployment of a variety of UltiPro functionality helped drive HR innovation at the company.
Results
HR can take the lead in recommending ways to control costs and help leadership make the right choices.
HR can serve as a true business partner, sitting down with internal clients and focusing on the employee experience and employee needs.
UltiPro has not only allowed company to support a reorganization, but also reduce costs and standardize processes.