Challenges
In 2020, Vancity migrated to the cloud-native, artificial intelligence (AI)-powered UKG Dimensions (formerly Workforce Dimensions from Kronos) to improve the workforce management experience for managers and make work more meaningful for employees.
Key Benefits
Transformed the employee experience with UKG Pro and UKG Dimensions

Collected and managed its people data with consistency and accuracy with unified HCM solution

Gained unprecedented insight into daily workforce operations via real-time visualization and reporting
"We have transformed the employee experience with UKG Pro and UKG Dimensions, and we are excited about the future."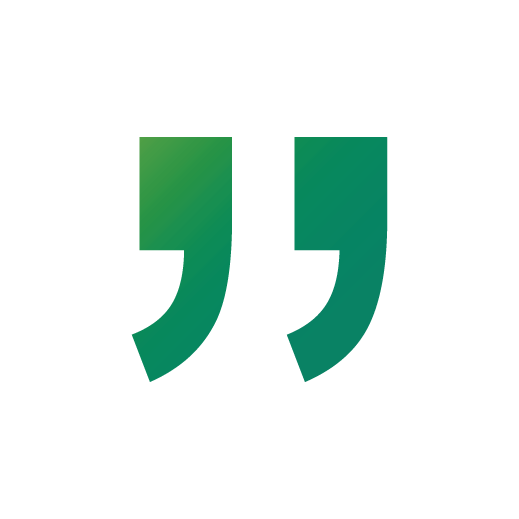 Solutions
Company is providing more personalized support to employees, improving productivity, and minimizing compliance issues.
Employees have access to convenient self-service features that allow them to request time off and view schedules, giving them greater control over their work-life balance.
Visuals in Dimensions immediately tell managers the story of their teams, and they can take action as needed.
Results
Reduced employee phone calls to helpline requesting changes to incorrect information.
Delivered consistency to internal corporate portal that pulls data from Pro.
Worked closely with finance department to make sure organizational levels match and that restructures are consistent, which directly impacts the company's budget.