Challenges
With a growing employee base, The Container Store understood the importance of maintaining its commitment to employee satisfaction and the unique culture it has created.

Limited internal resources for managing and maintaining the existing HR/payroll system put an undue burden on the company's IT, Payroll and Benefits departments.

Additionally, with the challenges of supporting geographically dispersed employees, The Container Store found managing paperwork and quickly providing relevant reporting had become overly time-consuming and complex.
Key Benefits
Strengthens the company's commitment to employees

Frees the IT department from system upgrades and maintenance

Elevates the strategic contributions of HR
"Because of UltiPro, we reassigned a part-time person who coordinated some daily HR/payroll tasks to more critical activities. This is essentially like adding a new person to the company without the additional costs."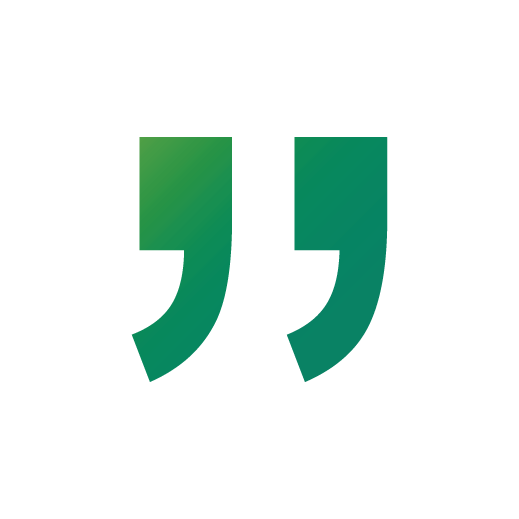 Solutions
Employees now have immediate, secure access to view and update personal information, benefits information, direct deposit preferences, and more.
Employees can easily update records at home, at work, or on the road and then take greater control over their employment information.
Results
With UltiPro's cloud access and employee self-service, HR teams and management can post forms and documents so The Container Store's workforce can quickly access, view, or print these documents at their convenience.
By migrating to a paperless environment, the company's benefits and payroll staff no longer has to spend considerable work hours printing and distributing paychecks, company manuals, and other critical information.