Challenges
Ames True Temper had been using a payroll service bureau that proved to be expensive, cumbersome, and lacked the end-to-end functionality the manufacturing company wanted in order to elevate its HR operations into strategic levels. Ames True Temper's eight-person HR department had been very transactional, and its systems were used only by HR and payroll. The only information being captured electronically was basic personnel information, pay, and deductions.
Key Benefits
Expands strategic capabilities through advanced, cost-effective HCM functionality

Converts on-the-spot metrics and business intelligence into impactful results that span the company

Achieves peak talent acquisition with tight alignment of recruitment, onboarding, and business collaboration
"With UltiPro, we are now finding better employees more quickly. Our talent pool has opened dramatically, we've increased our quality of hires, and we can identify what our best recruiting or advertising sources are. Plus we can better manage talent from a strategic perspective as well as a cost perspective."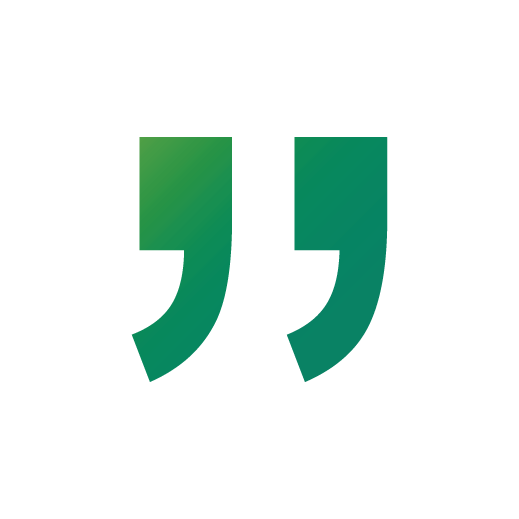 Solutions
The HR team now can synchronize the UltiPro solution with online job sites, providing HR with visibility into all open requisitions across the entire company.
Hiring managers can access UltiPro 24-7 to view the status or progress on specific requisitions.
Results
Company can now find better employees more quickly.
New employees become quickly acculturated to the company.