Challenges
In 2003, Texas Roadhouse was using a payroll service bureau to handle its people management for thousands of employees located across the U.S. The restaurant chain selected UltiPro in December 2004 to achieve higher levels of control, flexibility, unified HR and payroll functionality, as well as customizable reporting and business intelligence. After tremendous expansion, the company decided it was time to leverage more of UltiPro's functionality — however new hardware and resources would be needed to support these additional features. After a seven-year partnership driven by exceptional service and business partnership with Ultimate Software, Texas Roadhouse decided to take advantage of cloud delivery. With this cost-effective platform, Ultimate Software handles the hardware, system maintenance, and upgrades for its customers—which frees HR and IT teams to focus on other core business projects.
Key Benefits
Frees IT team to focus on other core business and technology initiatives

Enables immediate adjustments for business changes through highly configurable SaaS platform

Deepens longstanding partnership with Ultimate Software
"With UltiPro, we've saved $1.5 million over six years. Plus, having control of our data gives us the flexibility and speed we need to provide on-demand critical data to company leadership. We're very pleased that we are now experiencing full HCM advantages through superior cloud technology."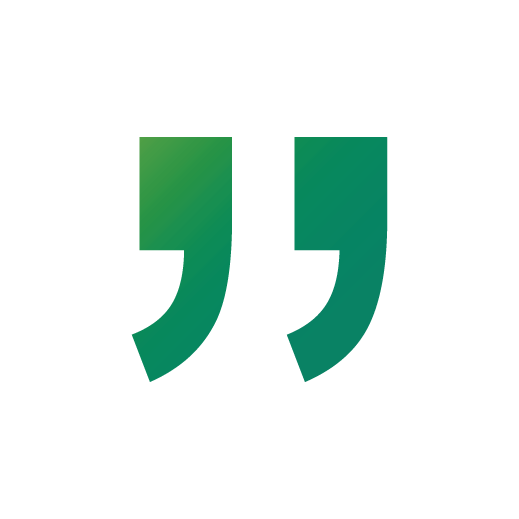 Solutions
Scalable, cost-efficient delivery model offers a reduced cost of ownership.
Platform is backed by a customer service team that is truly exceptional in the HCM industry.
Results
Saving of hundreds of thousands annually on capital costs associated with on-premise software.
Having control of own data gives company the flexibility and speed it needs to provide on-demand, critical data to company leadership.