Challenges
Before purchasing UltiPro in 1999, Stifel Nicolaus had been using a system that lacked the end-to-end functionality that the financial services firm needed to improve productivity and handle business expansion. Since financial services firms often fluctuate in size, Stifel Nicolaus sought a flexible, comprehensive HCM solution that would expand with its workforce and allow the company to stay on top of changing workforce demographics.
Key Benefits
Improved analysis of compensation trends, broker commission costs, and staffing ratios

Enhanced management of complex commission calculations

Provided more time for HR to dedicate to strategic activities
"UltiPro gives us the ability to keep a close eye on real-time manpower expenses, and we can quickly share this data with executives."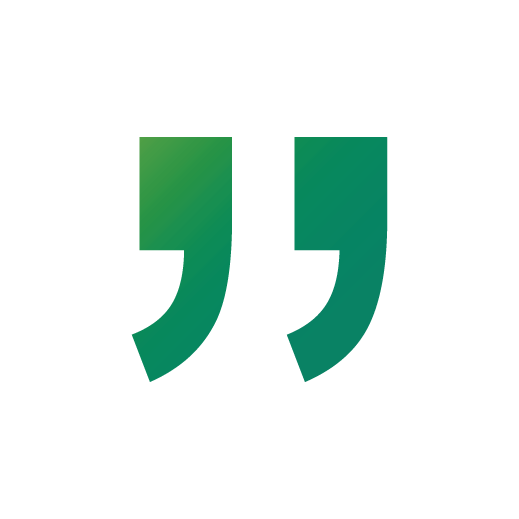 Solutions
UltiPro's business intelligence tools give the company the ability to keep a close eye on real-time manpower expenses.
With UltiPro's real-time reporting, Stifel Nicolaus leadership can scrutinize employee-related costs by job title, year, division, or by any field in the system to help study the impact of a past or potential merger.
Results
Added 500 new employees into the system virtually overnight and were able to do so by importing the data directly into UltiPro.
Payroll staff has more time for strategic activities, such as financial data analysis, that affect the bottom line.