Challenges
Prior to UKG Pro, the company lacked in-depth HR analytics. Without access to regular, real-time data, managers throughout the organization operated under differing businesses assumptions.
Key Benefits
UKG Pro facilitates company's acquisition strategy because of the way it can efficiently add new employees to the solution, and entirely electronic onboarding process

UKG Pro has delivered significant value by enabling managers to quickly enter promotions, adjust employee salaries, and change job titles

UKG Pro Perception gives company the ability to survey the sentiment of every employee with just a few clicks
"UKG delivers a powerful solution out of the box, but it's also very easy to configure, whether we're creating an additional level of approval or a field to track t-shirt size."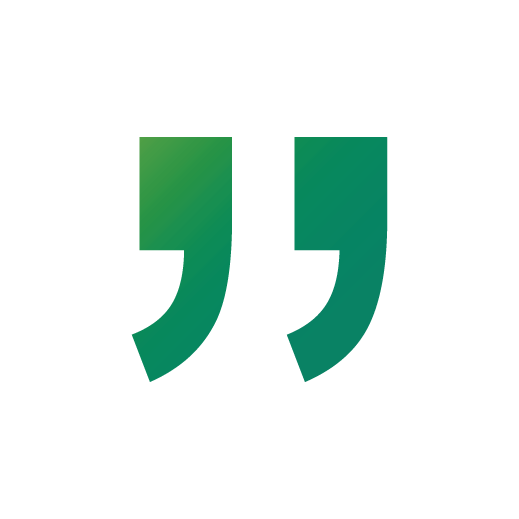 Solutions
Onboarding process is entirely electronic and data flows directly into UKG Pro, making the transition for new employees from their acquired company much smoother
Employee access to UKG Pro through the mobile app has provided an
enhanced experience for a variety of HR-related tasks.
Employees are finding it easy to respond to UKG Pro Perception surveys on any device
Results
Reporting out of UKG Pro Business Intelligence is improving the company's strategic decision making, with the scheduling function in UKG Pro delivering valuable data to internal stakeholders consistently
UKG Pro's easy configurability is transforming Rollins' HR with the use of people analytics
Ultimate's partnership mindset has helped the company improve the way it uses UKG Pro on a weekly basis