Challenges
The Toronto, Canada-based company has a significant presence in the United States, including in California, Georgia, and Texas, and employees in Ireland who oversee Pivot's hardware-purchasing system for customers.
Key Benefits
Used UltiPro as single source for employee data globally

Rolled out UltiPro Recruiting and UltiPro Onboarding worldwide so new hires are added electronically to the solution

Took advantage of delivered functionality in UltiPro to promote HR best practices worldwide
"We are driving value on multiple levels by using UltiPro as our single source for employee data globally."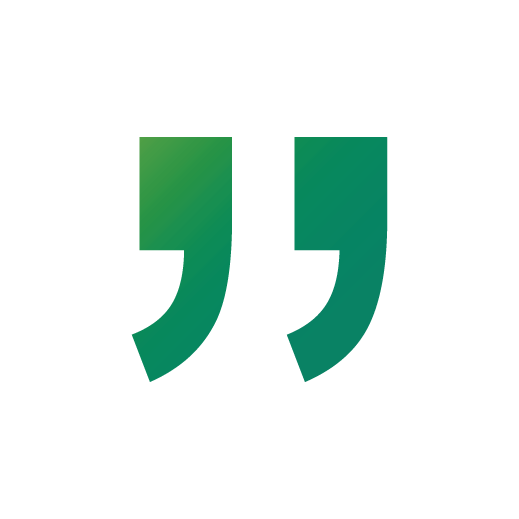 Solutions
Finance department has visibility into entire enterprise, and so it can create detailed financial reports related to global labor costs.
HR can quickly and accurately answer a question from an employee contacting them from anywhere in the world.
Results
UltiPro gives Pivot a crucial solution to track all of its people, in spite of the company's dispersed workforce within each country.
UltiPro's Total Compensation tab has replaced an expensive outside vendor that Pivot used previously to give employees a snapshot of their benefits compensation.