Challenges
As a result of these sweeping changes, half of the company's employees must take development courses in order to keep their skills current. Pekin Insurance needed a learning management system that would let the company assign and track employee Web-based training.
Key Benefits
Deployed learning courses to all employees within three months of launch

Eliminated an extra manual step for employees with Outlook integration, and placed their development schedule front and center

Enabled administrators to create and manage different curricula all in one place
"The tool's detailed and easy-to-access reports have saved our training coordinator hours that would otherwise be spent copying and manipulating data."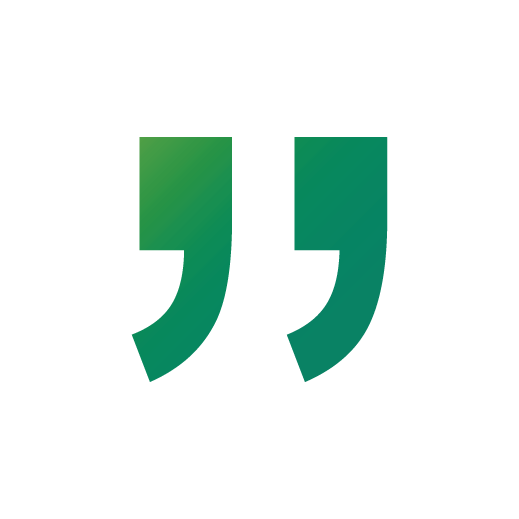 Solutions
Completed deployment of UltiPro Learning in six weeks.
Leveraged project dashboard in the Customer Success Portal to help manage deployment tasks and to view administrative tools, including a launch toolkit with ideas for introducing the solution to employees.
Results
Three months after launch, the company had deployed learning courses to all of its employees in areas such as compliance, leadership, and diversity, as well as the transformation-specific courses.
UltiPro Learning made it easy for HR to pull reports showing who has completed which courses, their scores, and how long it took, all available immediately.