Challenges
Headquartered in Houston, Texas, the company has approximately 3,000 employees, with more than 20 percent working internationally in countries including Canada, the United Kingdom, India, Brazil, Thailand, Singapore, Argentina, and Mexico.
Key Benefits
Visibility into worldwide employee population

Instant access to business intelligence on employees in international locations delivers better speed, accuracy, and support for decision making

Flexibility to create fields by country to be responsive to the needs of individual locations
"Because UltiPro can provide a comprehensive system for our employees worldwide, we have visibility into our entire employee population."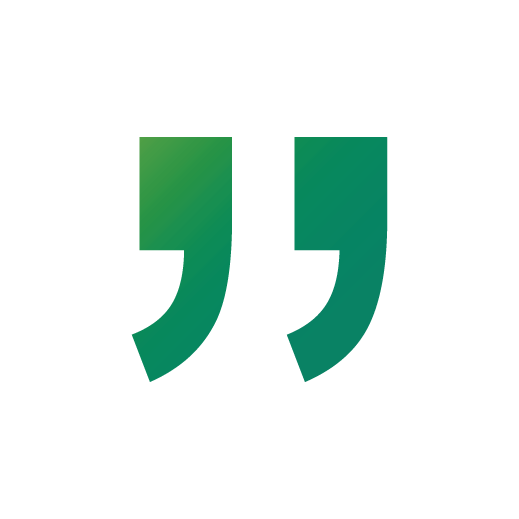 Solutions
Oil States can run reports and deliver guidance to upper management regarding headcount, and salaries with currency conversions, so they can see total labor costs in real time.
Company can access information about its global operations anywhere, anytime, for one or multiple countries without having a local administrator extract the data.




Results
Reports organized by salary, seniority, or experience helped pinpoint opportunities for workforce efficiencies.
UltiPro delivers the platform configurability needed to create unique fields that support country-specific data.