Challenges
Accurate and compliant benefits processing is a significant challenge for GSF because of the company's complex structure. As a food distribution and manufacturing company, GSF has an employee base that is mostly hourly, and a large majority of associates are union members. Salaried and hourly employees are eligible for different benefits programs, as are union and non-union members. Even associates with the same profiles have different benefits options depending upon their departments, such as Transportation versus Warehouse.
Key Benefits
Solution's flexibility handles company's complex benefits-configuration requirements

Employee benefits-selection experience made easy with familiar shopping-cart model

Comprehensive administrative portal and free ongoing training enable HR to maximize the solution's functionality
"The solution has a tremendous amount of functionality. We are continuing to make refinements to our processes to make the employee experience even better and the administration of our complex benefits structures even easier."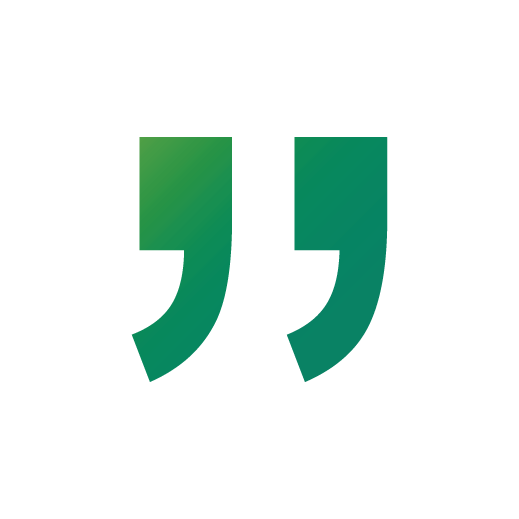 Solutions
Company is using the solution for new hire and rehire benefits enrollment, life-events processing, and for processing work-status events.
Extensive field configurability enables GSF to trigger the correct benefits eligibility in the solution.
Shopping-cart model was popular and employees were very familiar with the Amazon-style shopping experience.
Results
UltiPro Benefits Prime has flexibility and functionality to handle GSF's most complex situations.
Free training sessions with Ultimate's UltiPro Benefits Prime experts have enabled GSF to provide a consistent level of service.