Challenges
As a culture-conscious company that believes people are its greatest asset, GPS Hospitality sought HR technology that could deliver a great employee experience. The company selected UltiPro in October 2016, and, two months later, made an acquisition that doubled its size from 200 to 400 restaurants.

Key Benefits
With minimal HR and payroll staff, company doubled in size and easily hit its UltiPro go-live date

UltiPro's configurability helped eliminate substantial manual tasks

Ultimate's customer service has delivered great value and supported the partnership
"In all my years working with HCM solutions, I have never felt as much support on a product as I do with UltiPro."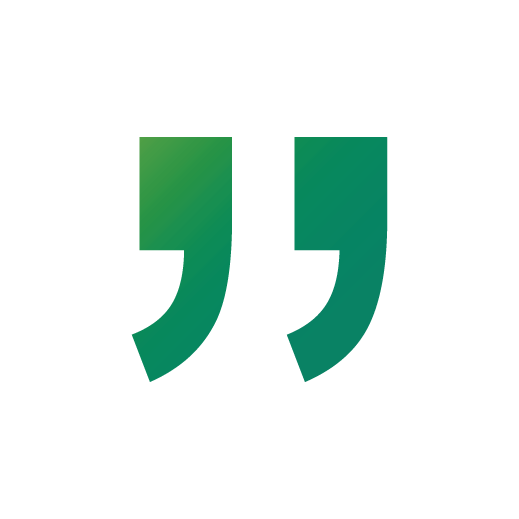 Solutions
The people and technology behind UltiPro assisted GPS Hospitality in its complex transformation.


GPS Hospitality partnered with UltiPro Managed Services, Ultimate's full-service HR and payroll administration option, to help manage this transition.
Results
UltiPro's unified HCM application and ability to effectively manage employee-related transactions saved substantial resources.


Ultimate's customer service has been valuable aspect the company's partnership with Ultimate.