Challenges
Prior to moving to UltiPro Perception, the company ran its annual Climate Survey, a companywide pulse of employee satisfaction and alignment with company values and goals, through its third-party learning management system. The use of that system for the Climate Survey stretched the technology beyond its design.

As a result, while First Horizon began administration of its survey every August, the process often carried into March, giving managers little time to make changes before the next survey was released. When each Climate Survey closed, HR spent days collecting and compiling survey results. Then, at substantial cost, the financial services company had to send the raw data to an outside consultant to create metrics and reports, which were visible only to HR. Therefore, the HR team had to create and send more than 500 emails, for each company manager, with relevant results.
Key Benefits
Ease of use enables employees to complete the survey quickly

Survey creation process is simple for HR

Manager access to survey results enables leaders to gain real-time insight
"We launched our annual Climate Survey in August and the feedback has been tremendous. Our employees love it, and I love it."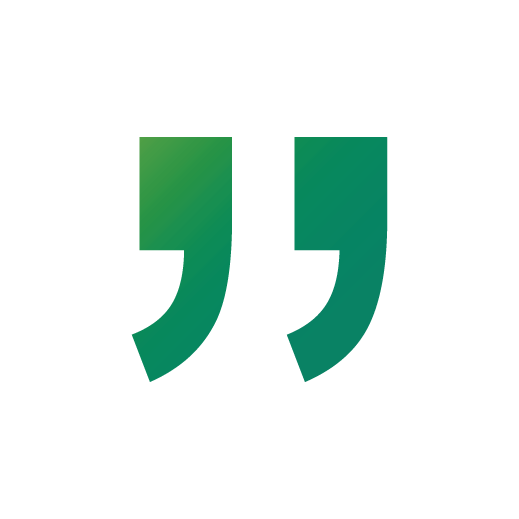 Solutions
First Horizon completed rollout of UltiPro Perception in two weeks.
Employees have taken note of UltiPro Perception's ease of use, particularly how quick and simple it is to complete the survey.
Results
The ability to monitor results in real-time enabled HR to begin creating reports for multiple stakeholders while the survey was still open, including managers, HR and its business partners, and the CHRO.
UltiPro Perception enables HR to provide a summary screen for managers so they can see upfront the traditional drivers of engagement for the company, and how their results for these key metrics compare with the organization overall.