Challenges
Feeding America had a complex payroll, which was costly to manage. With a workforce spanning 25 states, many employees often transferred from one state to another, depending on regional needs. In addition to the tax complexities of a dispersed team, Feeding America also had a large variety of job codes and types of workers. This translated into a much more time-consuming, frustrating, and laborious payroll process.
Key Benefits
Empowering employees with performance management tools to enhance their career development

Delivering faster, more accurate payroll processes while reducing manual data entry

Providing comprehensive, flexible training opportunities, enabling HR professionals to select their preferred learning experience
"Feeding America knows that Ultimate understands our mission in fighting hunger and our core objectives, and helps us to be as efficient as possible with our limited resources. Ultimate and Feeding America also have great mutual respect for each other's organization, which is exceptional, and we know that we have a long-term partner in Ultimate Software."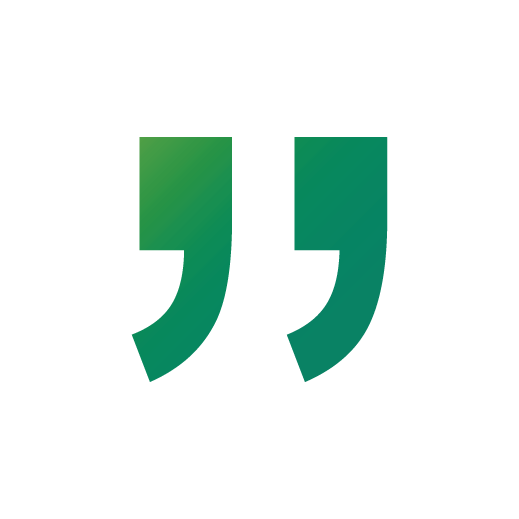 Solutions
UltiPro gives employees the opportunity to conveniently view their career goals and track their progress whenever and from wherever.
The HR team at Feeding America can take advantage of Ultimate's extensive training program at any time.
Results
Payroll is faster, more accurate, and requires less manual effort.
Solution helps the non-profit be as efficient as possible with limited resources.