Concord Hospitality
Achieves Substantial Savings, Upgrades Talent Strategies with UltiPro
Key Benefits
$800,000 in savings after three years of using UltiPro, with the majority coming from hard costs and boosts in productivity

Adoption of cutting-edge performance management practices that are simpler, easier, more frequent, and less time-consuming

Achieving high adoption among workforce because of easy-to-use, flexible technology
Overview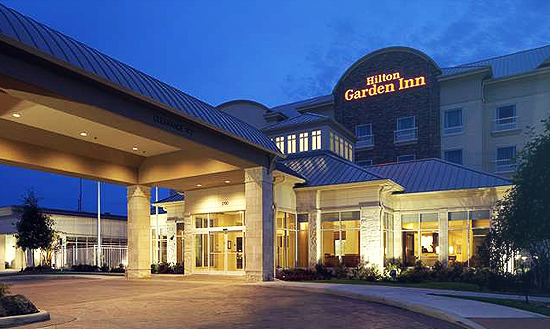 Concord Hospitality Enterprises is a hotel owner and developer operating under brands such as Marriott, Hyatt, and Hilton, with 90 hotels and more than 4,000 associates in the United States and Canada. Formed in 1985, Concord properties have won several top honors for operating and development excellence.
Challenges
Previously, Concord Hospitality had 80 individual business units in the U.S. and Canada with different methods and processes for people management. After Debra Punke moved into the role of vice president of human resources, she realized she had an opportunity to deliver a range of business efficiencies and strengthen the company's relationships with current and future associates. With the right HCM technology, Concord could increase associate engagement and productivity, and then add value to the overall business. Punke sought an integrated system for the U.S. and Canada that could manage the entire employee lifecycle, improve compliance, and enhance Concord's business intelligence and reporting capability across the enterprise.
Solutions
• Thousands of associates rely on role-based access to view their personal HR information and to initiate changes to their selections for benefits, direct deposit, beneficiaries. 

• Concord's executives, HR team, and managers have complete visibility into employee information, to evaluate and improve productivity, monitor and control manpower costs, and make forecasts about Concord's workforce. 

• UltiPro Business Intelligence is used to deliver useful analytics for decision-making.

Results
• Identifying and hiring new associates more quickly.
• Achieved $800,000 in savings, with the majority coming from hard costs and boosts in productivity.