Challenges
Previously, Bloomin' Brands was using a payroll service bureau as well as many different systems and spreadsheets to handle HR operations for its very large population of employees, which also includes approximately 5,000 managers.

Company executives at Bloomin' Brands wanted the strongest payroll engine for its businesses as well as a robust, cohesive bundle of HR functionality.
Key Benefits
Better managing payroll complexities for very large, diverse workforce across multiple businesses

Streamlining HCM-related efficiencies and reducing administrative burden on HR teams

Leveraging strong business partnership to support and strengthen expanding business
"We selected Ultimate Software because we were looking for a strong HCM solution as well as a true business partner. We are transforming our people centric operations so that our HR team can better support the business strategically and proactively."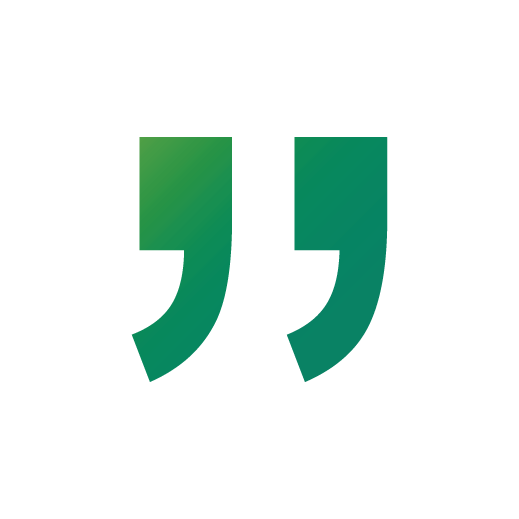 Solutions
UltiPro provides Bloomin' Brands with instant connectivity to its large, distributed workforce.
Managers can quickly handle a range of people-centric tasks, like managing employee time and attendance.
UltiPro Onboarding automates and simplifies the new-hire process, helping Bloomin' Brands provide a smooth experience for HR, managers, and employees.



Results
By helping Bloomin' Brands better manage its varied payroll complexities, UltiPro is enabling the company's HR teams to focus on more strategic projects that impact the overall business.
A positive onboarding experience is increasing employee satisfaction, productivity, and engagement while reducing labor costs and saving time for HR staff.