Challenges
With thousands of employees dispersed across many locations, Berkeley College had been using a payroll service bureau and another separate platform for HR, but the higher education company found that interfacing the two different systems was costly, inefficient, and cumbersome. HR executives sought a single, scalable solution—supported by strong customer service—that could deliver the full scope of HCM functionality and help them manage people and administrative operations in a more streamlined and strategic way.
Key Benefits
Consolidated and simplified talent management processes

Fostered better communication and collaboration related to talent acquisition, onboarding, and performance management

Leveraged latest technology for higher levels of employee adoption and engagement
"One advantage with UltiPro is its per-employee-per-month pricing that comes with cloud delivery. We have seen significant time savings with our processes, especially related to streamlined employee administration instances."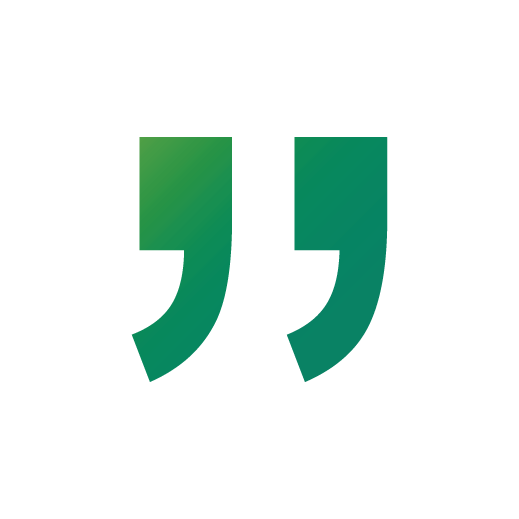 Solutions
Onboarding, talent acquisition, and performance management are now aligned in one cohesive, organized, and efficient system of record.
Information collected during the hiring process can be moved directly into onboarding, alerting others in the organization to the arrival date of the new hire, so employees can be productive very quickly with their IT hardware, company identification/security privileges, and workspace ready.
Results
Communication and collaboration have been dramatically improved, impacting productivity, employee engagement and adoption, and the overall perception of Berkeley and the company's HR team.
Employees, managers, and HR understand and follow the same channels and procedures for every HR practice.