Sponsored Networking with Ultimate Software
We look forward to meeting you at one of our sponsored networking events! Join your peers and hear directly from one of our dynamic speakers or chat with our team to learn how UltiPro can simplify your work life and help you achieve more of your goals.
February 26-28, 2019
GPTW For All Summit 2019
San Francisco, CA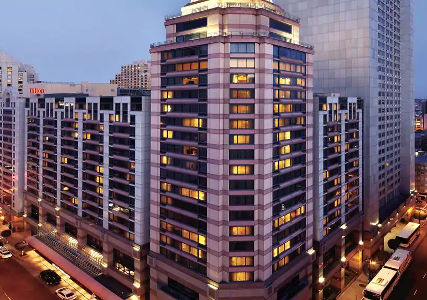 May 14-15, 2019
UNLEASH America
Las Vegas, NV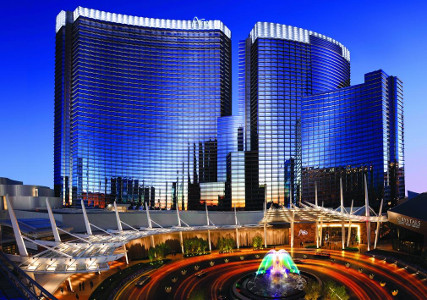 June 10-12, 2019
AICPA Not-for-Profit Industry Conference
Washington, D.C.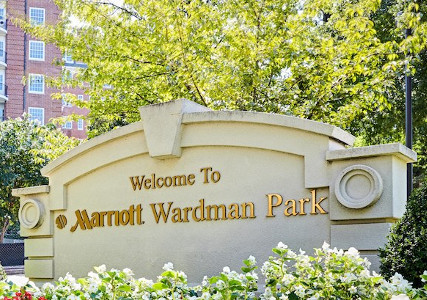 July 29-31, 2019
HCI Employee Engagement Conference
Denver, CO
October 28-30, 2019
Gartner Reimagine HR 2019
Orlando, FL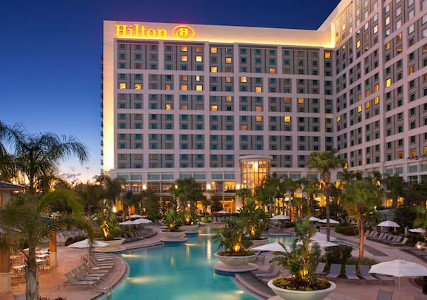 Interested in sending event sponsorship opportunities to Ultimate Software? Submit information here for consideration: click here