HCM Video Room
Ultimate Software presents recorded broadcasts of relevant HR thought leadership topics to help keep you armed with the most up-to-date workplace information.
UltiPro Workforce Intelligence Product Tour
Gain complete visibility and insight into your HR, payroll, talent management and employee sentiment data with UltiPro. You can better understand your people beyond the numbers and empower managers to make the right decisions.
Three Ultimate Ways to Improve HR
A Mini-series from HR & Talent Expert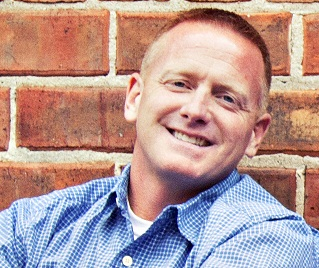 Tim Sackett shares tips on improving your HR budget, talent, and employee morale.

Watch Now