HCM Video Room
Ultimate Software presents recorded broadcasts of relevant HR thought leadership topics to help keep you armed with the most up-to-date workplace information. Listen and watch our videos now or at your convenience anywhere or anytime.
---
UltiPro Helps Customers Manage Key Challenges in Healthcare
UltiPro helps healthcare organizations boost patient satisfaction, reduce costs, and adapt to changing demand.
Three Ultimate Ways to Improve HR
A Mini-series from HR & Talent Expert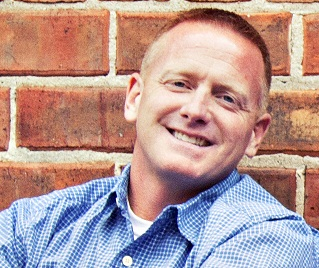 Tim Sackett shares tips on improving your HR budget, talent, and employee morale.

Watch Now