HCM Video Room
Ultimate Software presents recorded broadcasts of relevant HR thought leadership topics to help keep you armed with the most up-to-date workplace information. Listen and watch our videos now or at your convenience anywhere or anytime.
---
UltiPro & The HR Life Cycle - Ultimate Software HR Systems
Explore the latest in HR solutions for onboarding, recruiting, workforce planning with Ultimate Software's Cecile Leroux in her presentation at HR Tech 2014.
Three Ultimate Ways to Improve HR
A Mini-series from HR & Talent Expert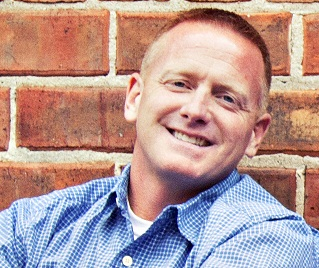 Tim Sackett shares tips on improving your HR budget, talent, and employee morale.

Watch Now