HCM Video Room
Ultimate Software presents recorded broadcasts of relevant HR thought leadership topics to help keep you armed with the most up-to-date workplace information. Listen and watch our videos now or at your convenience anywhere or anytime.
---
Performance Development
Don't just manage employee performance, maximize it. Discover how you can give life and meaning to the way you give and receive feedback with Ultimate Software's new Performance Development solution, coming soon!
Three Ultimate Ways to Improve HR
A Mini-series from HR & Talent Expert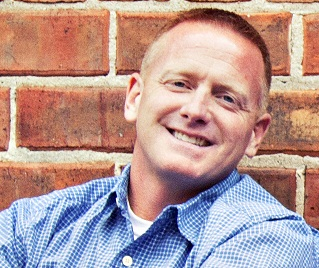 Tim Sackett shares tips on improving your HR budget, talent, and employee morale.

Watch Now